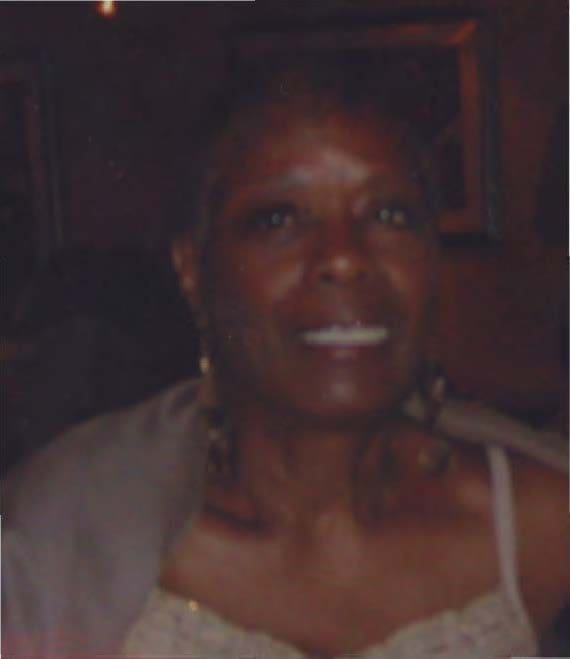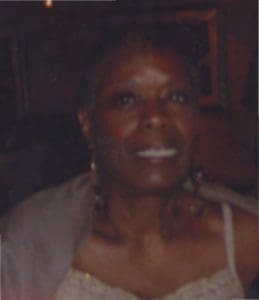 Rita Leona Henry died peacefully in her sleep at the age of 78 in Henry J. Carter Nursing Facility New York City, N.Y., on Dec. 5, after a valiant battle with a long illness after suffering a severe stroke.
Rita was born on May 27, 1941, on St. Croix, U.S. Virgin Islands to Beatrice Stephens and James Henry. She attended Diamond School before moving to New York at 15 years old. In New York she attended Long Island City High School and worked for over 30 years at Halmode Apparel before retiring in 2004.
Rita was an accomplished seamstress and adorned many customers, family members and friends with her beautiful creations. She was a caring and generous spirit who loved life and who was passionate about helping others, which included being a foster parent. Rita was named Foster Parent of the Year twice for her tireless devotion. She was an active and dedicated member of Canaan Baptist Church.
Rita is survived by her children: Ernest Henry, Yolanda Rojas, Jasmine Walker; son-in-law, Ricky Shelton; and longtime companion Ernest Rhodes; as well as dozens of nieces and nephews. She was preceded in death by her parents and siblings: James Heyliger, Olive Heyliger, Clarence Henry, Ludwig Henry, Gwendolyn Wilson, Inez Andrews and Ruth Gaymon.
There will be a viewing held at 10 a.m. and a funeral service at 11 a.m., Wednesday, Dec. 18, at James Memorial Funeral Home Chapel. Interment will follow at Kingshill Cemetery.