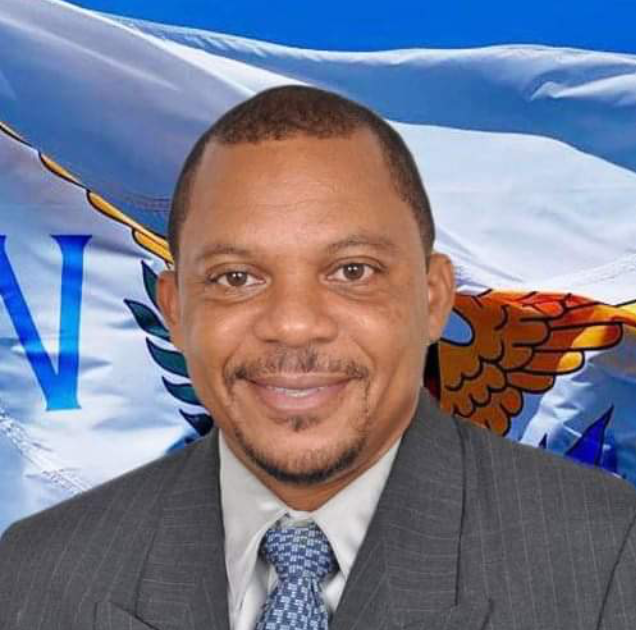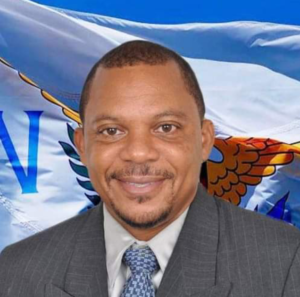 Gov. Albert Bryan Jr. removed Jay Watson from his position as chairman of the Virgin Islands Horse Racing Commission on Friday.
Bryan issued a letter stating Watson failed to "administer the VIHRC in a professional manner" and "imposed arbitrary rules on fellow commission members" that violated local laws.
Governor's letter to Jay Watson.
A day before the letter was issued, Watson called a VIHRC meeting where he argued that during the last commission quorum on Aug. 30, members who voted to replace Watson with Laura Palminteri as chairman had done so improperly and were "out of order." During a Feb. 8 meeting, he said, the commission voted to adopt Robert's Rules of Order for conducting its official business and under those rules the vote to remove him would require a two-thirds majority vote.
Though Watson said the commission had adopted those procedural rules, Bryan's letter said there were two variations of the minutes for the Feb. 8 meeting, one of which "indicates no adoption of Robert's Rules and another version of the same minutes from Feb. 8 does not include any reference to a vote or the term 'Robert's Rules of Order.'"
Bryan's letter continues to say, "These assertions as presented, in addition to not being adopted by the commission, were disruptive and are not enforceable." Because of these actions, Bryan said, the VIHRC has been unable to conduct meetings, the actual functions of the commission have been disrupted and has prevented members from performing their responsibilities.
During Thursday's meeting Watson confirmed the VIHRC has not conducted any business since Aug. 30, the last time the commission had a quorum.
Bryan's letter removing Watson also noted that from October to December "you have obstructed the Attorney's General Office and the Commissioner of Sports, Parks and Recreation from obtaining documentation from the Horse Racing Commission thereby preventing other agencies and departments from executing their duties under Virgin Islands law."
Bryan said Watson was asked to provide documentation to the Commissioner of Sports, Parks and Recreation and refused, sometimes outright ignoring the request.
The letter continued to say the requested documentation was meant for the attorney general to evaluate but Watson failed to respond.
"This failure to provide records as directed led to the obstruction of the attorney general and the commissioner's duties," Bryan said.
But during Thursday's VIHRC meeting Watson put the blame squarely on the St. Thomas/St. John district members of the commission, saying they were using the need for a legal opinion from the attorney general as justification to not attend meetings.
Bryan said Watson's combined actions led to the disruption of the overall functions of the VIHRC.
"Therefore, I am removing you from the VIHRC for cause, due to the fact that you have continued to demonstrate that your personal objectives and views have taken precedence over that of the government and, more particularly, the horse racing community and that of the majority of members of the commission."