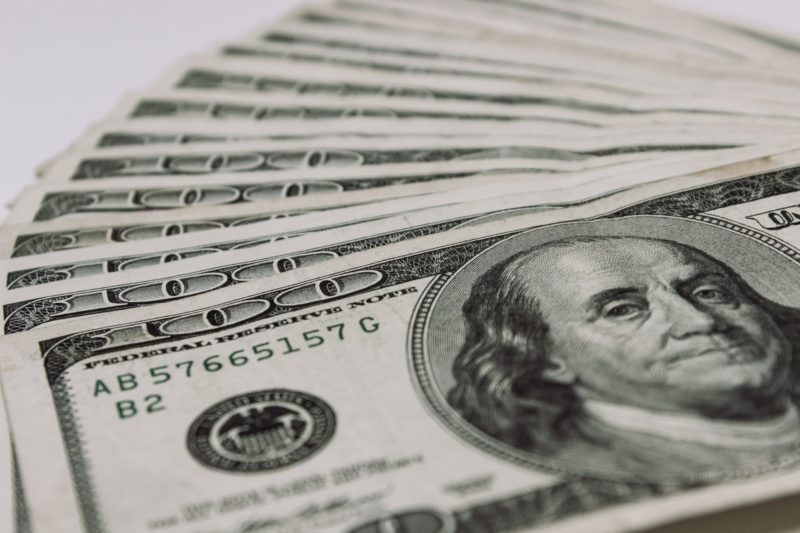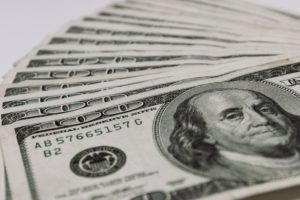 There has been a territorywide interruption of benefit payments from the Unemployment Insurance (UI) Division due to a technical issue with the electronic system, according to a press release issued Friday by the Virgin Islands Department of Labor (VIDOL).
The UI Division will provide an update to the public on Wednesday, Dec. 18.
VIDOL apologizes for the disruption during the holiday season and thanks the public for cooperating during this difficult time.
"We are working diligently to repair the issue. While we make repairs, we will be sure to inform the public on this matter," said Labor Commissioner Gary Molloy.