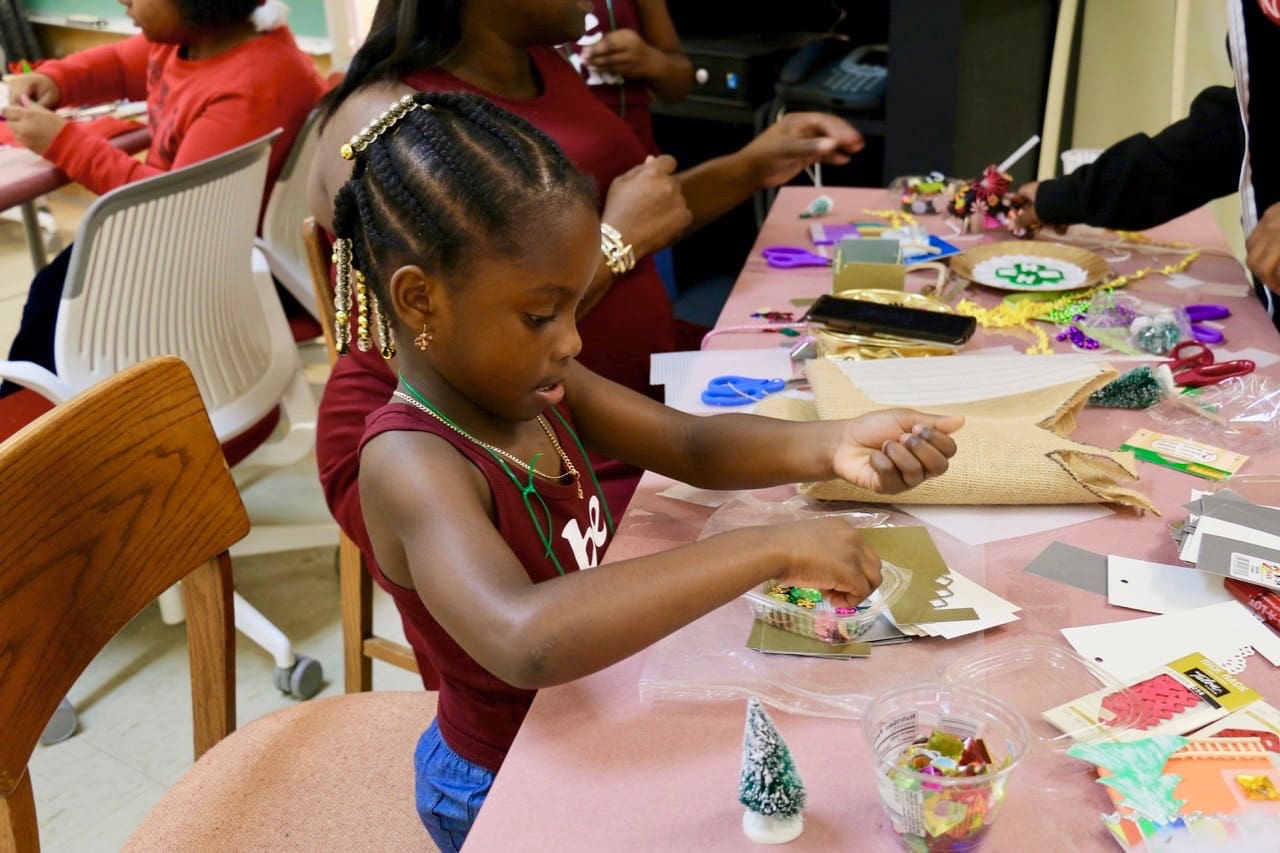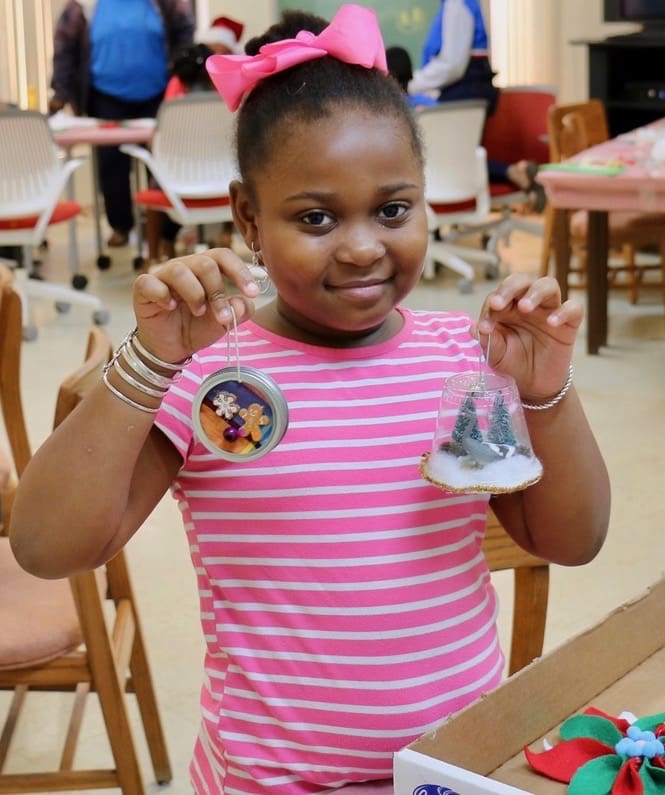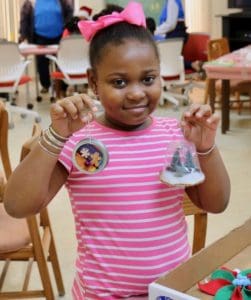 Kids had an afternoon of fun and when it was over, they had something to bring home and trim the tree with, as the 4-H ambassadors held a Christmas Ornament Festival for families at the UVI Extension Center on St. Croix.
"I want to share the Christmas spirit of 4-H with the community," said Trey Francis, one of the 4-H ambassadors who organized the festival. "This event helps build leadership and communication skills while helping my community."
The ambassadors are high school students who promote 4-H and act as role models for younger children while developing leadership skills. Sarah Dahl-Smith, 4-H extension agent at UVI, leads the program.
During the afternoon, more than 30 participants moved among 10 tables that offered the opportunity to make a variety of creative and beautiful Christmas ornaments and decorations.