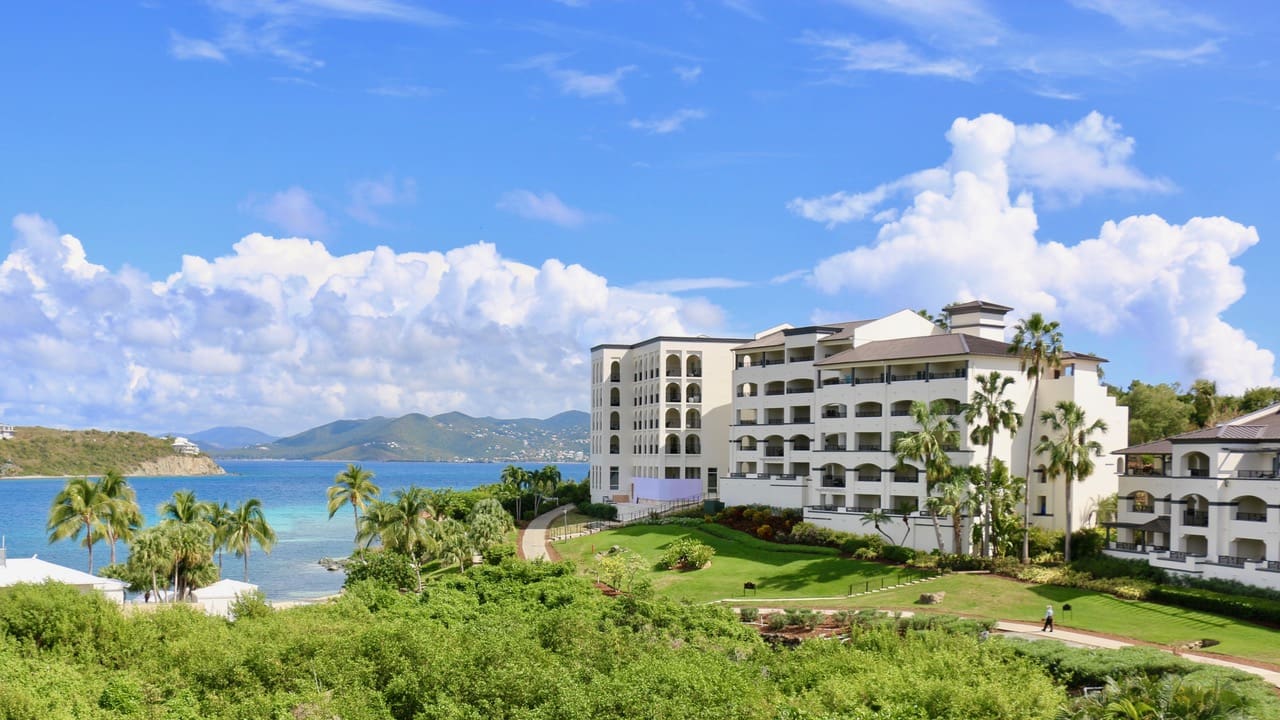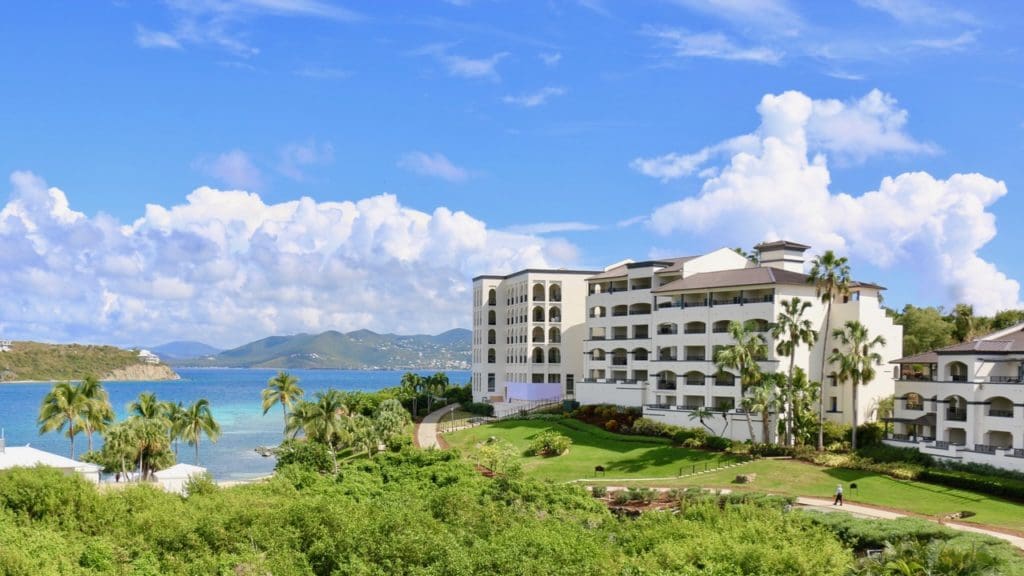 The Ritz-Carlton reopened on Nov. 23 following a $100 million renovation at the Great Bay location on St. Thomas. Closed since hurricanes Irma and Maria, the five-star hotel is ready to provide outstanding customer service with fine dining, luxurious rooms, beautiful beaches and well-trained staff, the hotel said.
According to the Ritz-Carlton, the luxury resort offers four restaurants, an infinity pool above a white sand beach and a catamaran for sunset cruises, snorkeling tours and other events. A new family friendly pool with a waterslide will open in January. These are only a few of the amenities offered, the hotel said.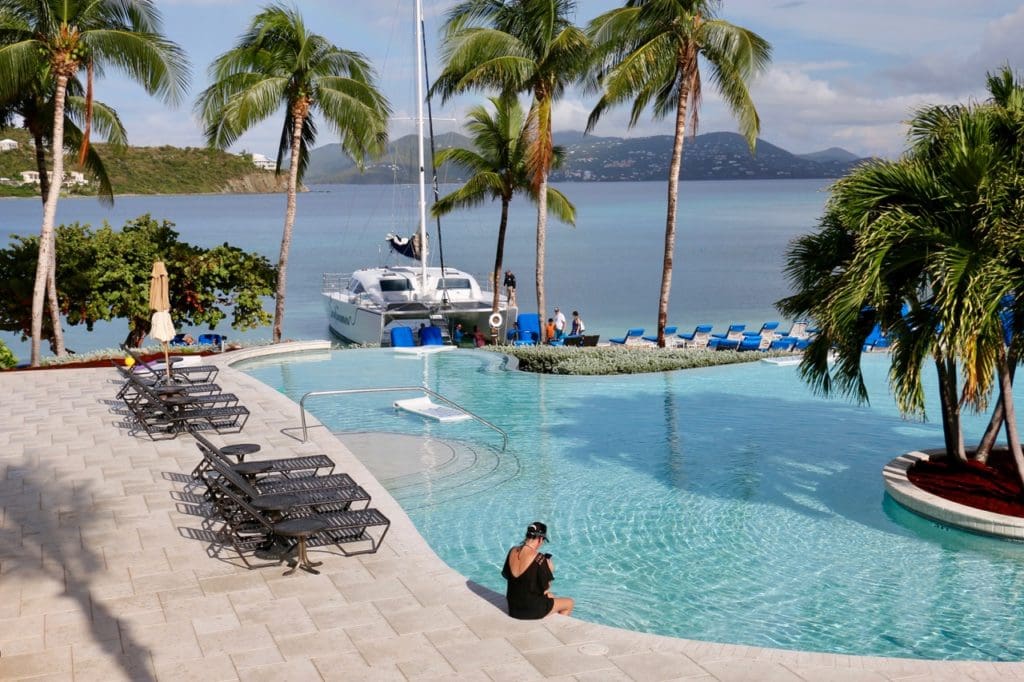 Joe Cypre, a hospitality manager, said the organization is happy "to give customers a chance to be staying in a five-star hotel." According to Cypre, the hotel "partnered with the government to hire local employees." A seminar was given on hospitality with 700 to 800 in attendance. Resumes were collected and interviews were held to hire "the best of the best of the Virgin Islands candidates." The hotel also welcomed former employees.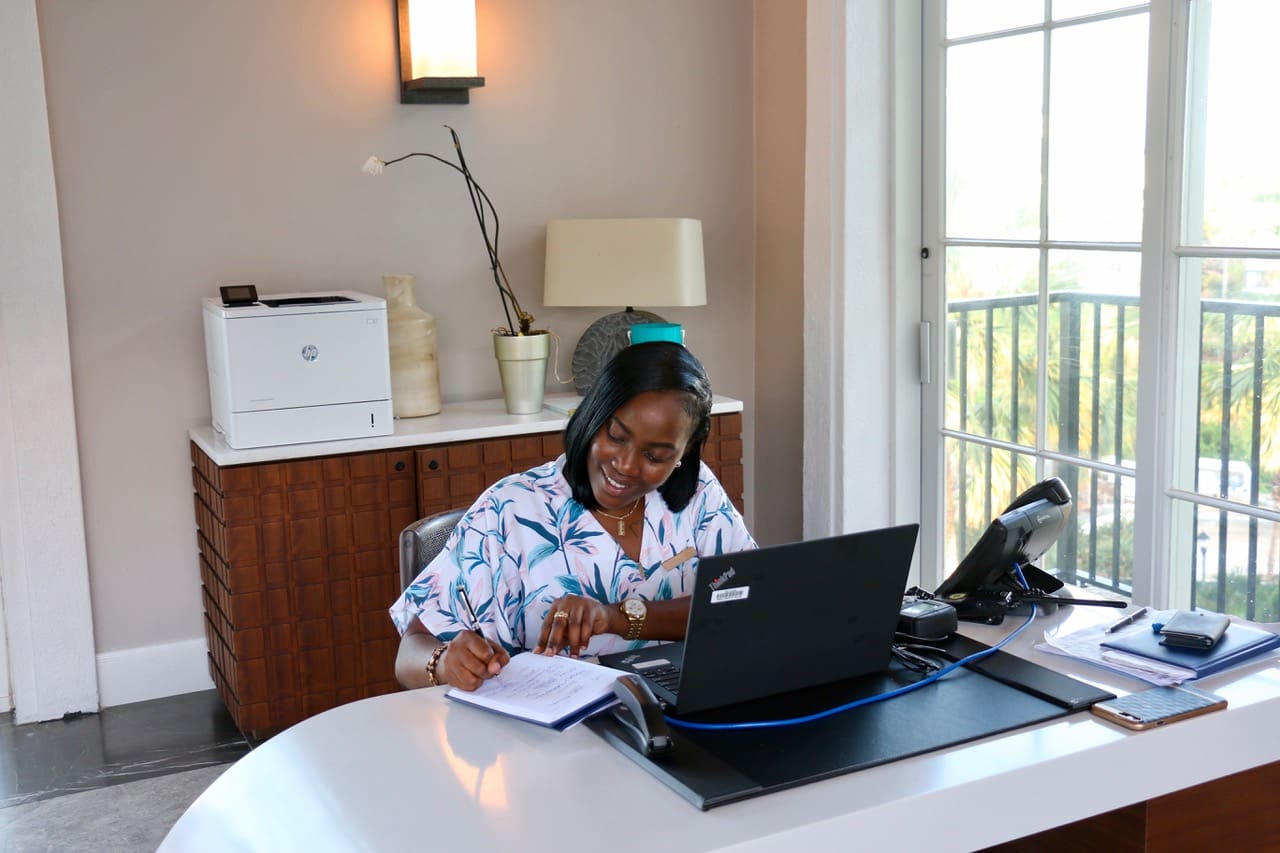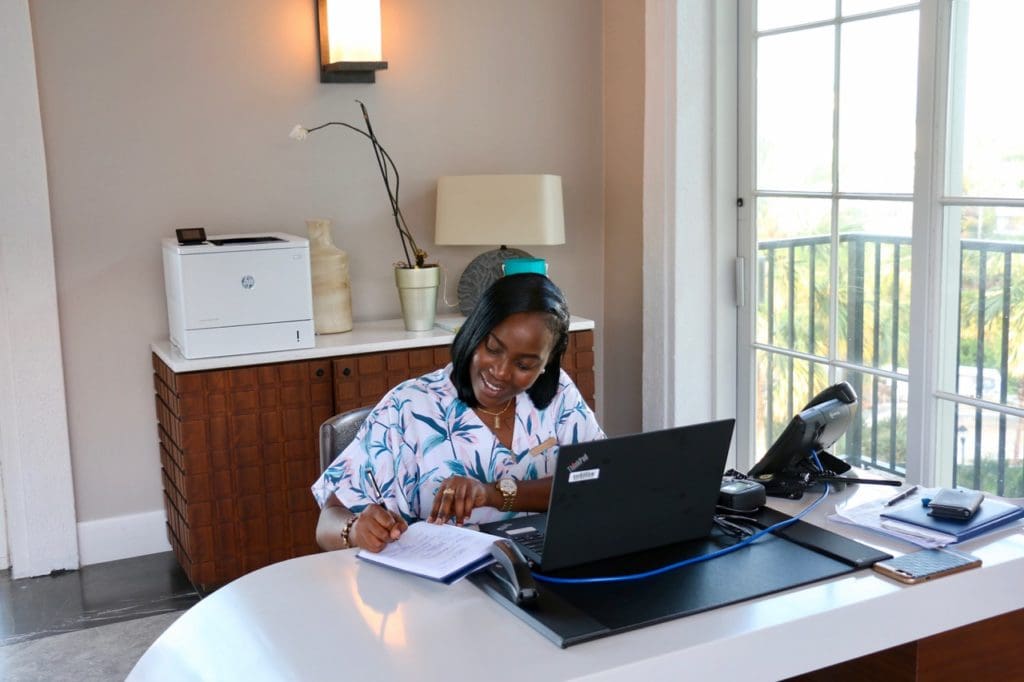 Cypre said the hotel works hard to maintain its reputation.
"The Ritz-Carlton is known for excellence," he said. "We set our bars high every day. We do training, training, training every day, do observations and take feedback from the customers."
He said the most important thing he would like known is "we are open for business."