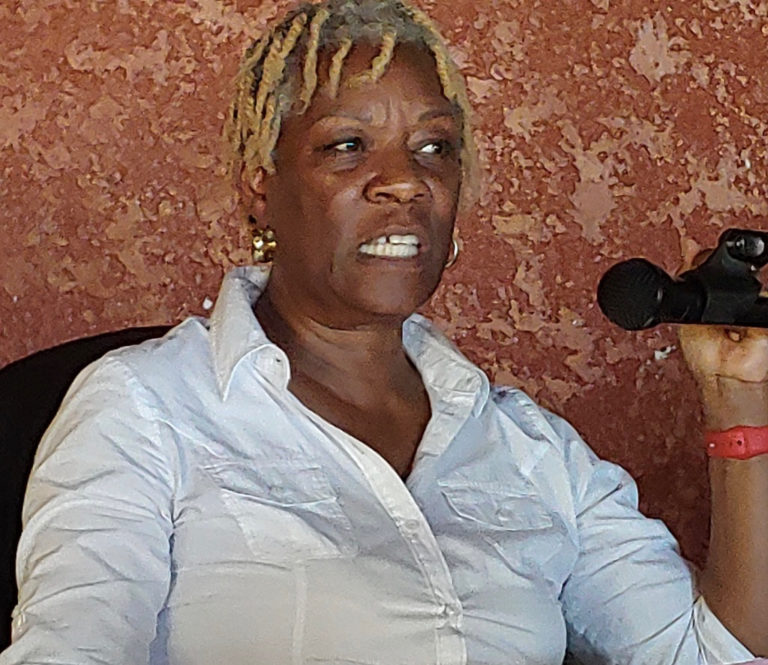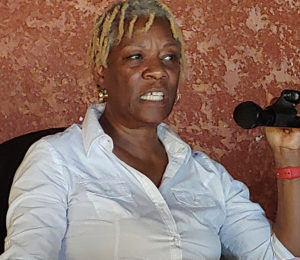 Mother and daughter duo Drs. Janice Vaughn-Knox and Rachel Knox told a small gathering of health professionals, cannabis growers and processors on St. Thomas, that cannabis works because humans, and mostly ever other breathing creature on Earth, are built to be "receptive" to the plant's therapeutic properties.
"We no longer dispute whether cannabis has medical benefits," said Agriculture Commissioner Positive Nelson, who sponsored medical marijuana legislation as a senator.
What is lacking is standardized testing of the products that, according to the Drs. Knox, are far safer than pharmaceuticals and have a multitude of benefits.
Called "An Introduction to Endocannabinology," the gathering was held at Lindbergh Bay Hotel and Villas and hosted by Nelson in conjunction with V.I. Cannabis Inc.
The discovery of the endocannabinoid system is relatively new. Though cannabis was used medicinally for centuries it was Israeli chemist Raphael Mechoulam who jump-started the modern medical cannabis revolution in the 1960s when he discovered the human endocannabinoid system, which the Knox family later studied.
The Knox's are among a small number of medical practitioners who have actively sought to educate themselves in the treatment therapies offered by cannabis. Knox lamented the lack of training at Saturday's seminar. She likened the absence of medical school classes on endocannabinology to the four hours of information she was given on nutrition.
However, patients are not waiting for "studies," according to Vaughn-Knox.
"They are using it," she said.
Before entering the growing number of health care providers using cannabis for treatment, Vaughn-Knox said, "I was a board certified pill pusher." After retiring as an anesthesiologist, Vaughn-Knox, a resident of Oregon, where therapeutic use of cannabis has been legal since the late '90s, she was asked to be a qualifier – a physician authorized to prescribe cannabis for medicinal use.
Despite attending University of California Berkeley at a time when drugs were rampant, Vaughn-Knox had no experience with drug use of any kind. In fact, she said, she had "cannaphobia." She made up her mind to get the education she needed to be comfortable and knowledgeable in the medicinal use of cannabis.
What she learned "rocked my world," she said.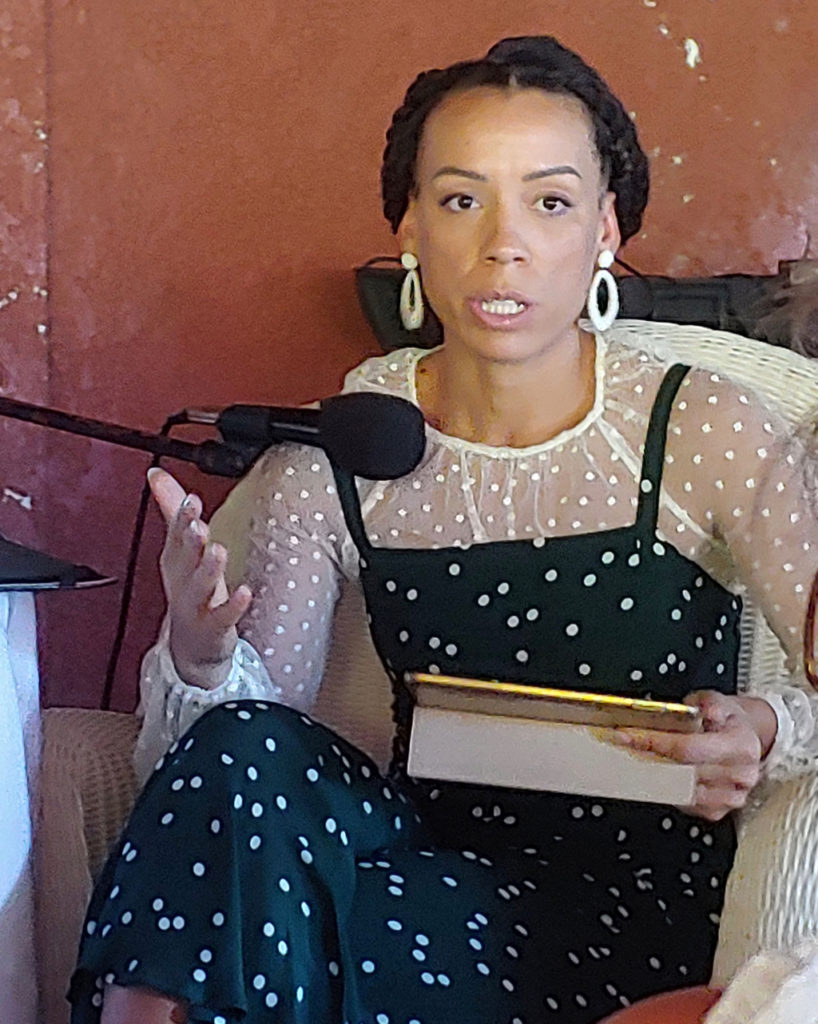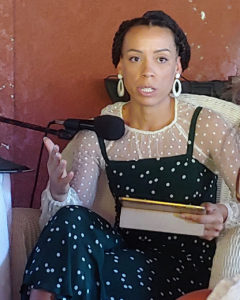 It also made her angry when she realized she could have been helping people all along without using synthetic drugs, which often have serious side effects.
An article on the National Institutes of Health website says modulating the activity of the endocannabinoid system "holds therapeutic promise" for addressing a slew of "disparate diseases and pathological conditions, ranging from mood and anxiety disorders, movement disorders such as Parkinson's and Huntington's disease, neuropathic pain, multiple sclerosis and spinal cord injury, to cancer, atherosclerosis, myocardial infarction, stroke, hypertension, glaucoma, obesity/metabolic syndrome and osteoporosis to name just a few."
A total of 33 states, the District of Columbia, Guam, Puerto Rico and the U.S. Virgin Islands have approved comprehensive, publicly available medical marijuana/cannabis programs. Gov. Albert Bryan Jr. signed the Virgin Islands Medicinal Cannabis Patient Care Act into law as one of his first official acts in January.
Dr. Hillary Woodson Gaskins, a local physician who attended Saturday's session, said in a phone interview, "I always had interest in all things alternative, including cannabinoid medicine."
Gaskins said she completed a professional certification in cannabis science and medicine at the Larner School of Medicine at the University of Vermont.
Gaskins wrote a paper in 2016 for a University of the Virgin Islands publication at a time when the discussion about legalizing medicinal use in the territory was at its peak. (Woodson Gaskins article)
But Gaskins and the Knox family are among the rare medical doctors who have studied endocannabinology.
The Knoxs were clear. "It's not a religion; we have real science."
Meanwhile, the science in the Virgin Islands is advancing. In July, Bryan sent four nominees to the Legislature to be considered for the Virgin Islands Cannabis Advisory Board, which is charged with creating the regulations and policies governing the medical marijuana industry in the territory.
Nelson said on Saturday, the regulations "are being worked on."