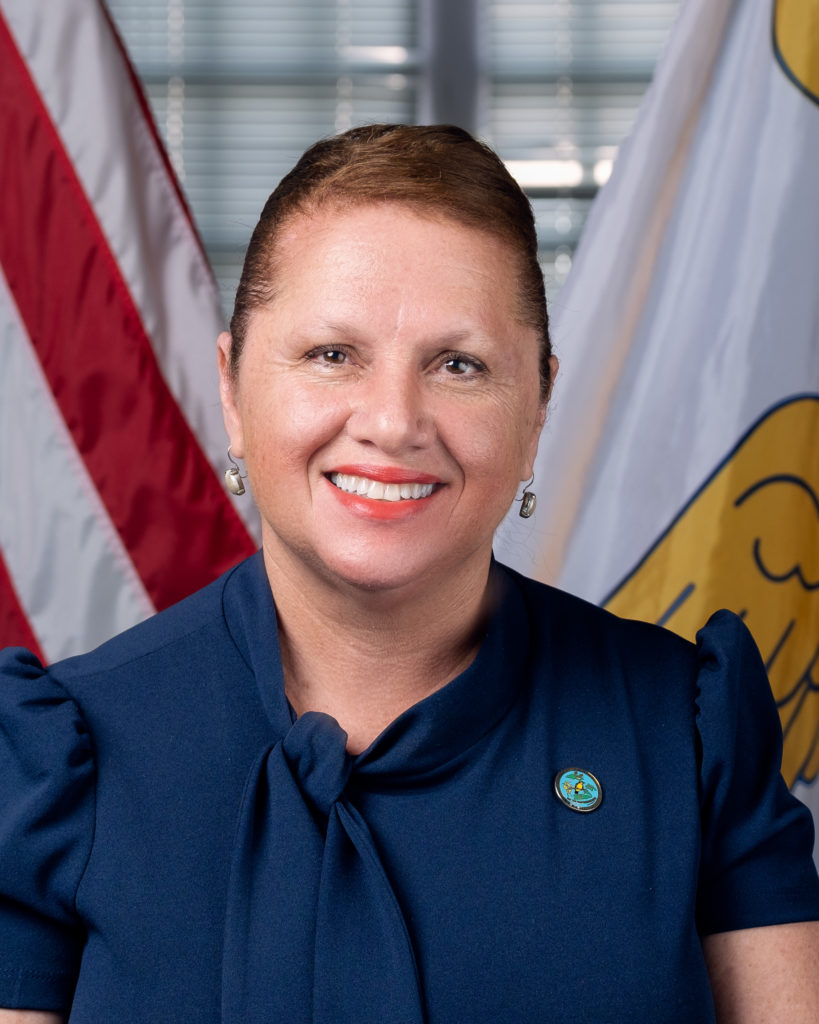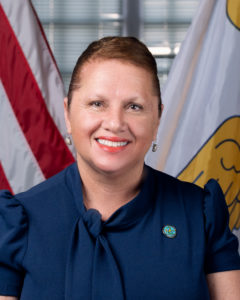 Department of Health officials on Monday knocked down rumors about the recent closures of two popular eateries on St. Thomas. An agency spokesperson refuted unconfirmed reports that said the food court at a shopping center near Fort Mylner and a Chinese restaurant in downtown Charlotte Amalie had been closed by the department.
Inspectors from the department "had no influence on the actions of either establishment," said Health Department Public Relations Manager Jenestra Ritter.
Comments directed at media outlets over the weekend said the Golden Dragon Restaurant at the Bernes Ice Plant and the PriceSmart shopping center food court closed after visits by health inspectors.
Ritter, in a Monday statement, said it isn't so.
"Golden Dragon owners closed the business and left the island on July 4 and PriceSmart started the renovation of the store two weeks ago. They are remodeling the establishment," she said.
Up until recently, Health had a shortage of health inspectors, the officials who conduct health and safety inspections of eateries territorywide. In a February hearing before the 33rd Legislature Committee on Health, Hospitals and Human Services Health Commissioner Justa Encarnacion said the department had four health inspectors on the job.
But the top Health officials told lawmakers plans were in the works to train restaurant owners, food managers and food handlers on proper health and safety practices.