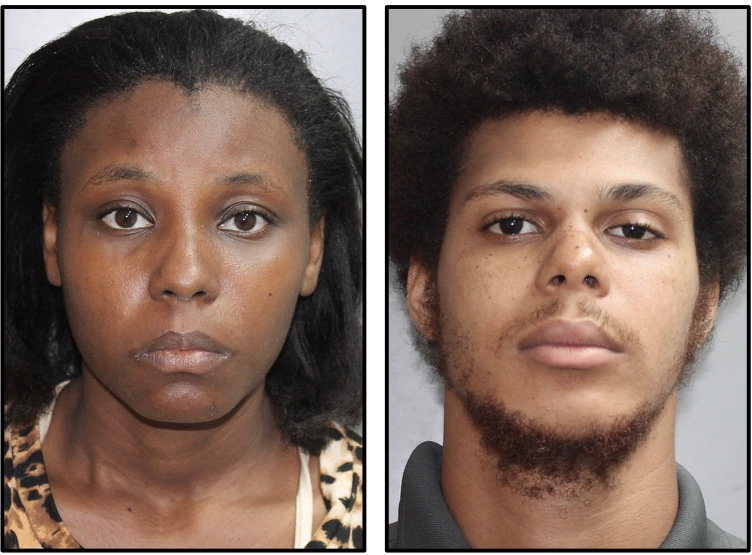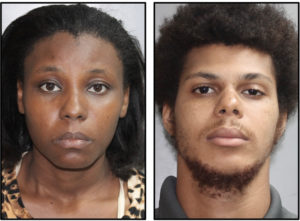 The mother of a four-year-old boy found dead Friday, Oct. 11, and her boyfriend were charged Monday with homicide during an advice of rights hearing.
Delicia Daniel, 29, and her boyfriend Kyle Christopher, 22, were arrested Sunday. Christopher was charged with child abuse and Daniel with child neglect.
According to VIPD Public Information Officer Glen Dratte, at Monday's advice of rights hearing the charges were upgraded. Both now face charges of first-degree murder, third-degree assault/domestic violence, aggravated child abuse, aggravated child neglect, aggravated assault and battery/domestic violence, child abuse and child neglect.
Both are being held by the V.I. Bureau of Corrections. Bail was set at $1 million each.
According to the police, on Friday the 911 emergency call center received a call from the Lorraine Village Housing Community in Grove Place on St. Croix, reporting an unresponsive 4-year-old male. At the scene, officers and emergency medical technicians discovered the body of an unresponsive boy inside the apartment on the bathroom floor. CPR was administered by medical attendants unsuccessfully.
Medical personnel reported that the minor had been badly abused, malnourished and had different stages of lacerations on his body, the police report said.