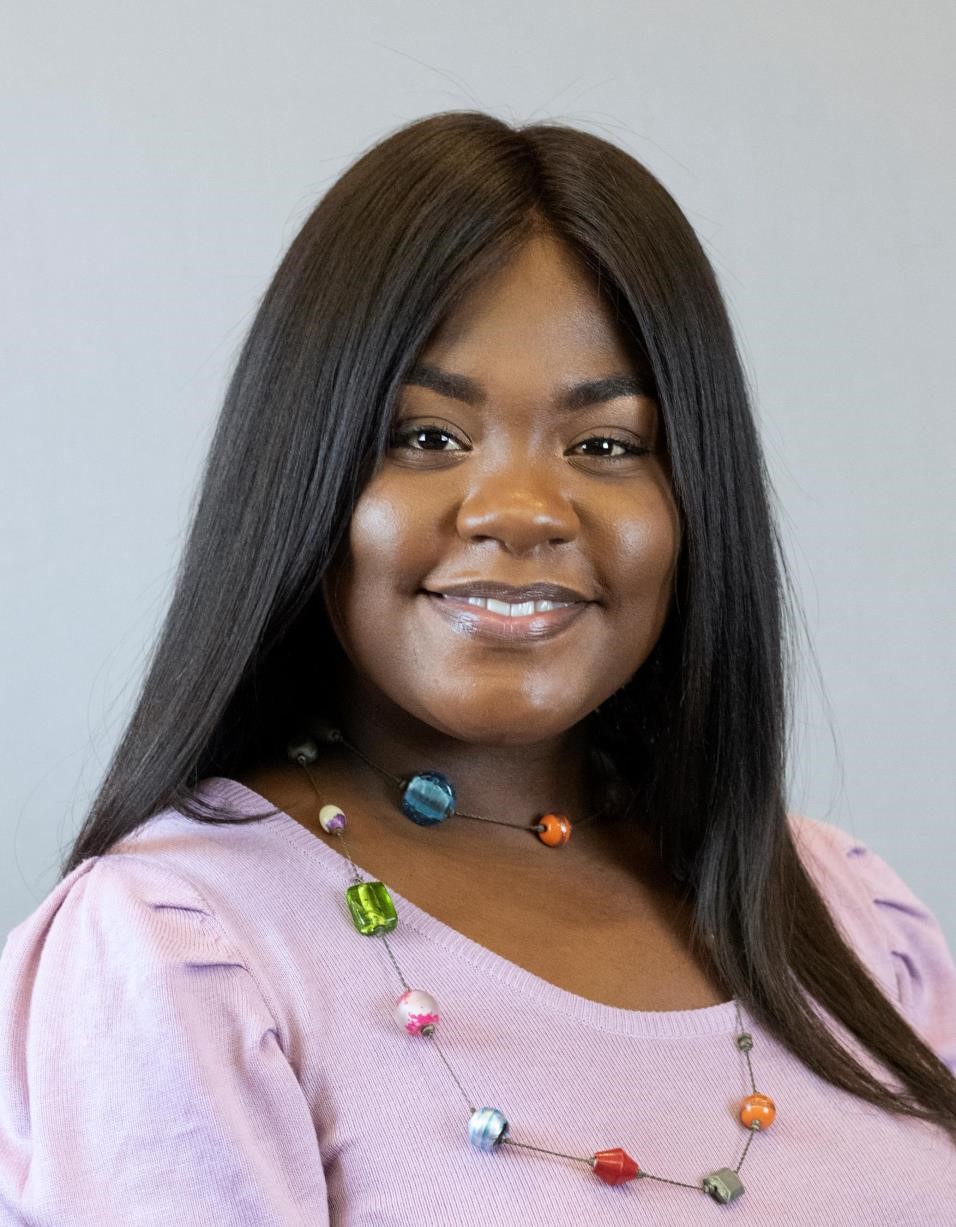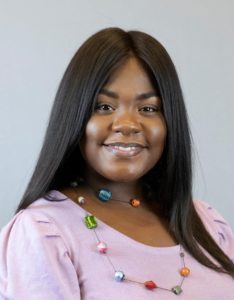 In September, the National Association of Historically Black Colleges and Universities Title III Administrators Inc. awarded scholarships to four University of the Virgin Islands students. "This is the largest number of students that have won in a single competition in the history of UVI's participation in the competition, and this speaks well of the quality of the students at the institution," said UVI Title III Coordinator Dayle Barry.
Jovansia Matthew was awarded the $1,000 regional scholarship, while Kelvina Salters, Renell Agard and Lesley-Anne Samuels were awarded $500 each. UVI has been participating in this scholarship program since 2013. Since 1968, the U.S. Education Department implemented a Title III, Part B for the purpose of strengthening HBCU's.
Financial assistance is provided to these institutions in order to assist in establishing or strengthening their physical plants, financial management, academic resources and endowments. Additionally, funds are allocated for the improvement of campus facilities, education or financial information designed to improve the financial literacy and economic literacy of students or the students' families.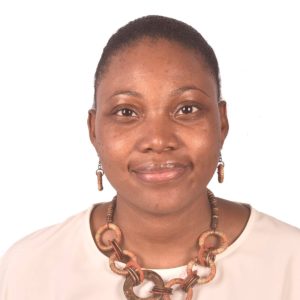 Jovansia Matthew, who hails from the Federation of St. Kitts and Nevis, is currently majoring in biology and minoring in health sciences. She has dreams of becoming a pediatrician, which will allow her to serve the community of St. Kitts. There is a high demand for this profession on St. Kitts. "I have a love for kids and science, so that's what propelled me to be a pediatrician," said Matthew. "I have always believed investing time with children is beneficial; they are the future generation," she said.
During her time at UVI, Matthew has earned a spot on the Dean's List for four consecutive semesters and has maintained a G.P.A of 3.47. She was recently nominated as Resident of the Year at the Student Engagement Award Ceremony.
Currently, she serves as the vice president for the St. Kitts and Nevis Association student club and the secretary for the Biology Society Club. Furthermore, she has participated in University Bound and served as a tutor to students needing help with science and math.
"I felt overjoyed and delighted," said Matthew, when she learned she had received the scholarship." I began giving God thanks for this amazing blessing." She also thanked her academic advisor and Lincoln Connor, her pastor, who wrote letters of recommendation on her behalf.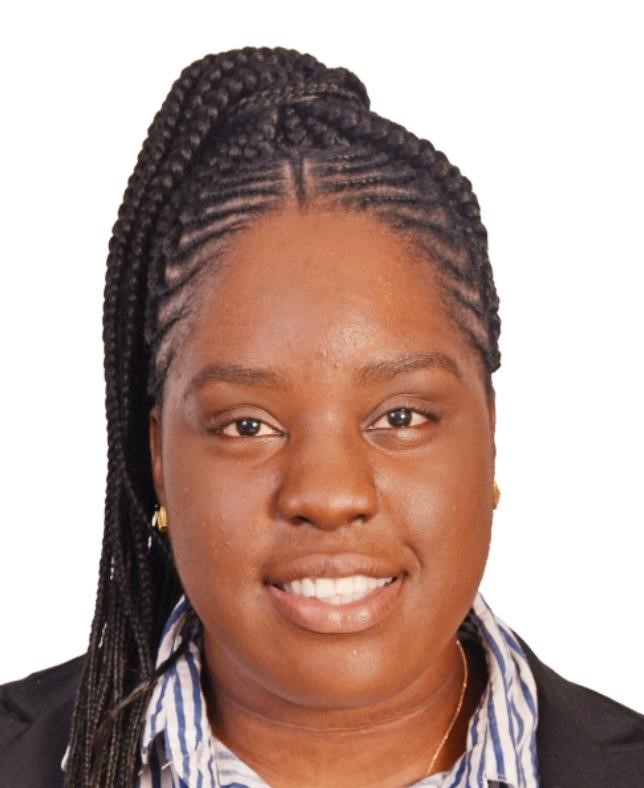 Renell Agard, also a native of St. Kitts, is currently pursuing a Bachelor of Business Administration with a concentration in management. "I appreciate what the organization represents in terms of supporting HBCUs and their students," said Agard. "It is important that I seize opportunities like this scholarship."
As an international student, she does not qualify for many scholarships. When she heard she was awarded the HBCU Title III Administrator's scholarship, she said, "I felt elated and grateful as the timing was impeccable." Agard also thanked the persons that wrote her letters of recommendation as well as Dayle Barry for his assistance.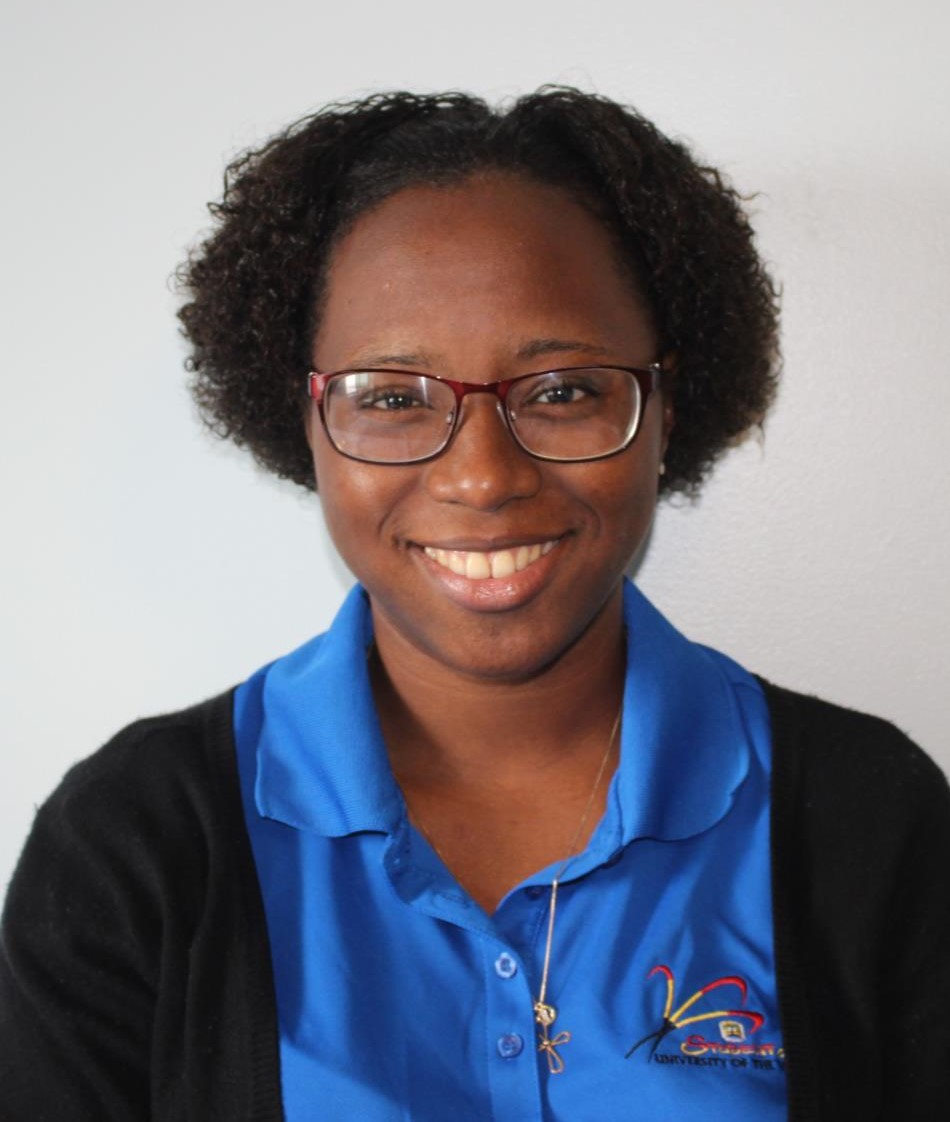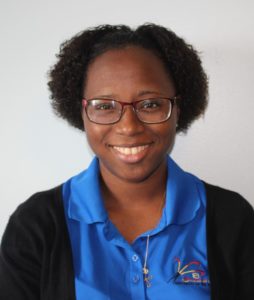 Agard is involved in several extracurricular activities such as the Golden Key International Honor Society and the Psychology Club. Also, she has participated in The Washington Center Academic Internship Program in Washington D.C. She plans to further her education by attending graduate school and eventually pursuing a career in human resources.
The University of the Virgin Islands and the National Association of Historically Black Colleges and Universities Title III Administrators Inc. continues to work to empower and strengthen HBCU's across the United States and territories for the betterment of its students.
For more information, contact the Public Relations Office at 693-1059 or pr@uvi.edu