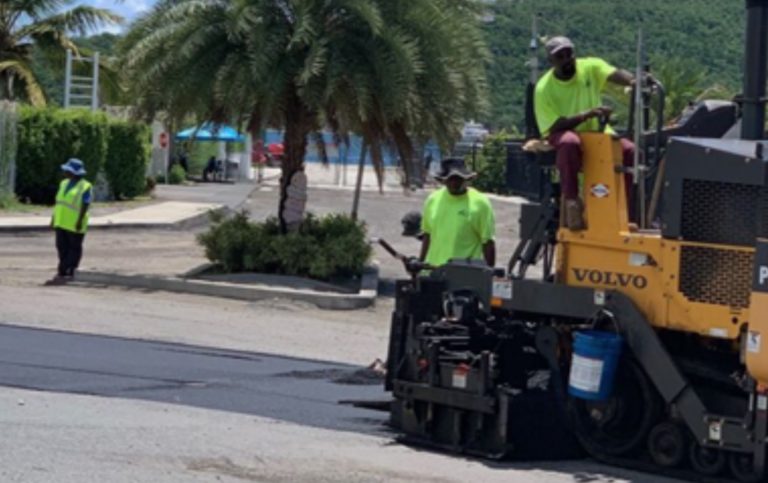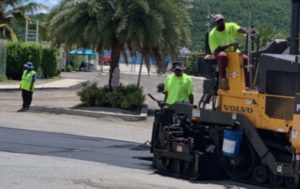 The Department of Public Works will be doing asphalt work in Crown Bay and Sub Base the week of Oct. 7-11.
The work, budgeted at $2.8 million, involves asphalt milling and applying wedge and level asphalt layer around existing raised island between Doctor's Choice Pharmacy Parking lot and Public Works' maintenance building. Drainage and pedestrian improvements are part of the project too, according to Public Works.
Work is scheduled for 9 a.m. to 4 p.m. on Oct. 7, 8, 10 and 11.