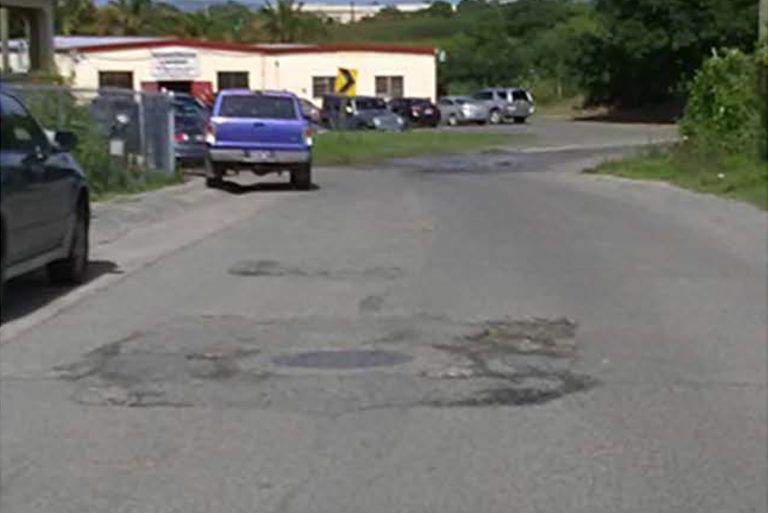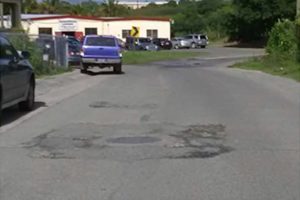 Roadwork will continue on Sion Valley Road (Route 81) from the Sion Farm Intersection (Route 70) to north of Lew Muckle Elementary School, from Oct. 7 through Nov. 15, according to the Department of Public Works.
The road will be temporarily closed due to the work. One alternate route is Route 811 through Constitution Hill.
The work includes paving, drainage improvements, sidewalks, new signalization, striping and additional miscellaneous improvements, and is projected to cost about $6.4 million, according to Public Works.