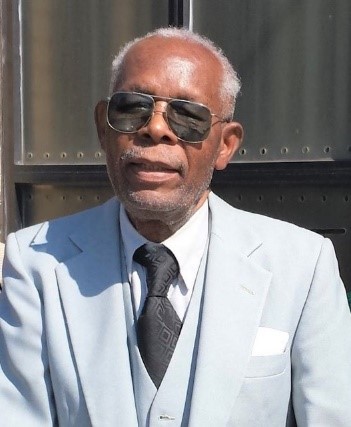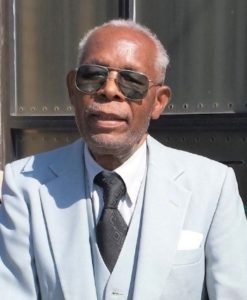 Desmond B. Walters of Herman Hill died on Sunday, Sept. 22. He was 79 years old.
He was preceded in death by his wife, Rita E. Walters; and brothers: Donald Walters and David Friday.
He is survived by sons: Edmund Walters, Eddison T. Walters and Ian O. Walters; daughter, Esther R. Walters; grandchildren: Desmond S. Walters, Brittany Walters, Breana Walters, Edmund Walters Jr., Avondre I. Walters, Eliana R. Walters and Monique R. Walters; great-grandchildren: Darrion Walters and Ky'Zier S. Walters; sister, Monica Walters; daughters-in-law: Allison M. Walters and H. Eliza Walters; and other relatives and friends too numerous to mention.
The viewing will take place at 9 a.m. and the funeral service at 10 a.m., Monday, Oct. 7, at St. Peter's Episcopal Church. Interment will follow at Kingshill Cemetery.