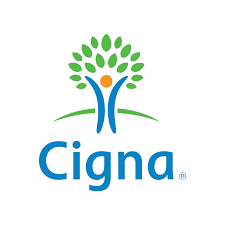 The Virgin Islands Water and Power Authority (WAPA) is current in its medical and dental payments to its health insurance provider CIGNA. These director of WAPA's statements are in response to false information published in the V.I. Consortium online publication as regards WAPA and its relationship with CIGNA, according to Lawrence J. Kupfer, director of WAPA, in a press release issued Friday.
In a letter dated Sept. 20, Kurt Gehring, president and CEO of The Gehring Group, WAPA's benefits administrator, said, "The Gehring Group has received verification from the Virgin Islands Water and Power Authority that premium payments have been submitted through Aug. 31, 2019, to CIGNA Health and Life Insurance Company (CIGNA) for its employees' medical and dental plans."
The Gehring Group has provided all documentation to CIGNA of the premium payments. "As of this date, there is no known risk that there will be any lapse in coverage for WAPA employees' medical and dental plans," Gehring said.
Kupfer said the Authority has taken action in 2019 to ensure efficiency in processing of healthcare premiums through its partnership with BenTek Inc. BenTek is a complete benefit enrollment and administration solution, which allows for real-time eligibility auditing and premium payment."
Earlier on Friday, Human Resources Director Sabrina King Leonce said in an email to employees that the Authority and its employees are not at risk of losing health care coverage and that the Authority is in good standing with CIGNA and other healthcare coverage providers. She encouraged employees to contact the Human Resources Department with questions or concerns about healthcare coverage.
Kupfer said that the Authority is disappointed that the V.I. Consortium has published these unsubstantiated allegations that have caused undue stress and worry for WAPA employees.