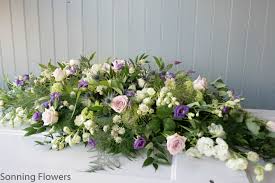 Michael A. Richardson died Aug. 27.
A funeral service will be held from 10 a.m. to noon, Tuesday, Sept. 17, at Turnbull's Funeral Home and Crematory Services.
He is survived by his mother, Shirley Daniel Richardson; father, Henry John Richardson; life partner, Laverne A. Raimer; and sisters, children, extended family and friends.
In lieu of flowers, the family respectfully requests that contributions be made to Sts. Peter and Paul Catholic School, the Virgin Islands Little League (Elrod Hendricks West Little League Baseball).