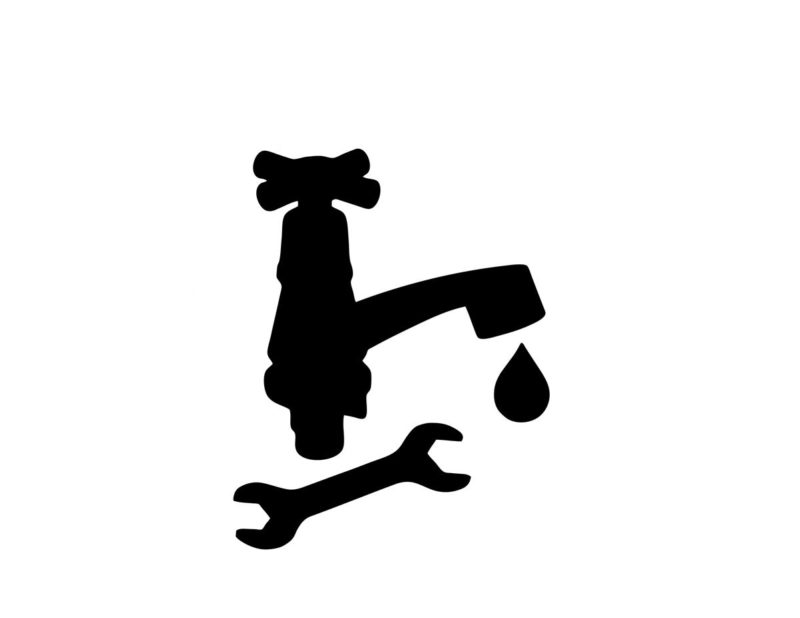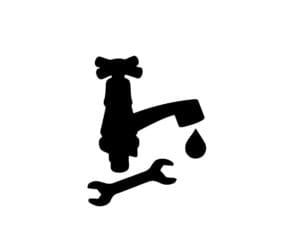 The Water and Power Authority (WAPA) Chief Operating Officer Noel Hodge said Tuesday that boil water advisories issued in the aftermath of Hurricane Dorian on St. Thomas and St. John, and following a recent potable water service interruption in Frederiksted, St. Croix, are now lifted.
Hodge said that in both districts, WAPA water quality lab technicians have monitored the potable water system for the required 72-hour period, and they have concluded that the potable water being distributed by the Authority continues to meet drinking water standards.
The boil water advisories were issued as a precautionary measure in the wake of a loss of pressurization of the water distribution system, specifically on St. Thomas and St. John in the days that followed Hurricane Dorian and during a mainline leak which affected water service to west end communities on St. Croix.