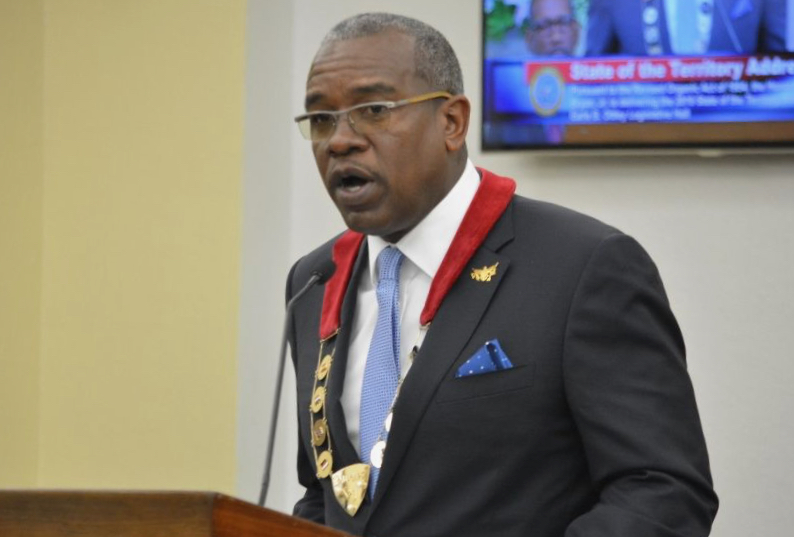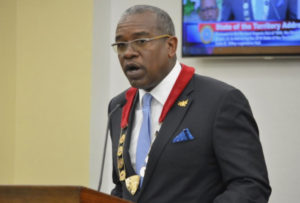 Gov. Albert Bryan Jr. issued the following statement concerning the blackouts in the St. Thomas-St. John District on Wednesday:
"I share the frustration of our residents and business community concerning the recent series of generation outages in the St. Thomas and St. John District. This issue continues to be a top priority for our administration.
"We fully understand how the disruptions have impacted homes, workplaces, schools and particularly our residents with sensitive health concerns. We are tirelessly working with WAPA towards establishing more reliable and efficient power generation and have been assured that the immediate challenges confronting the Authority are solvable.
"We are grateful to our technical partners like the New York Power Authority for their immediate and emergency assistance toward the much-anticipated solutions to these problems."