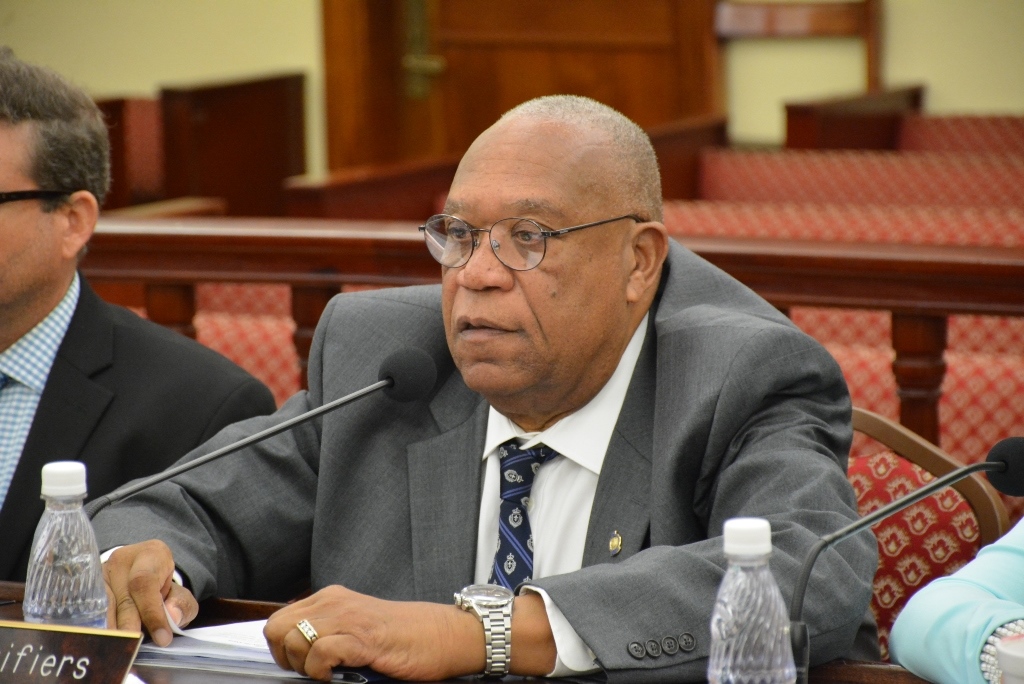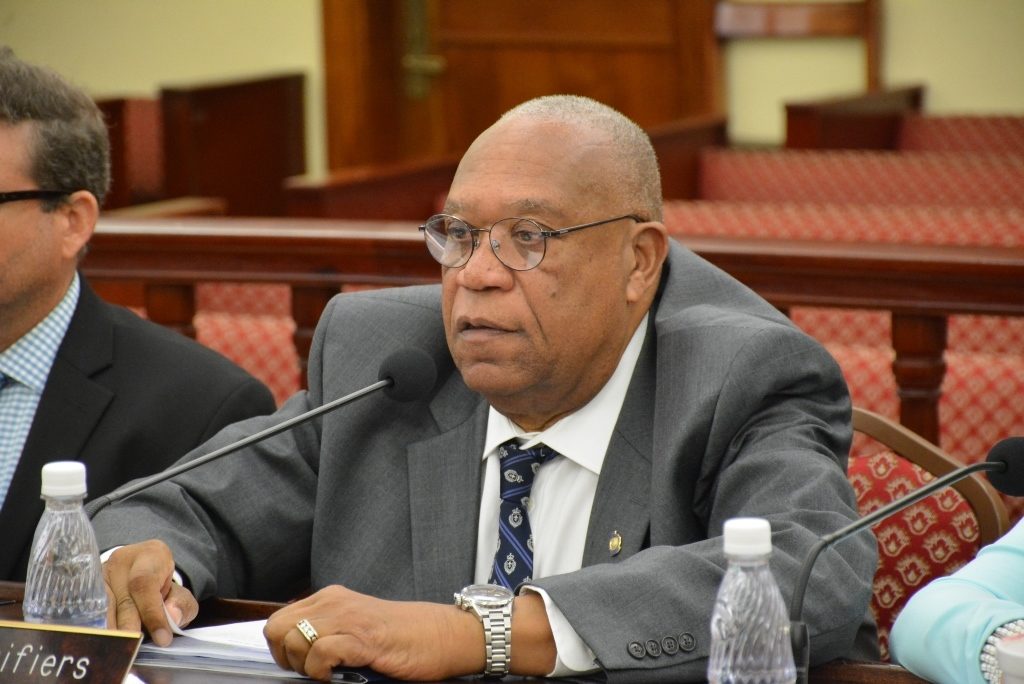 Schneider Regional Medical Center's revenues are up over last year, and the St. Thomas East End Medical Center Corporation is seeing more patients, officials said during budget hearings Thursday. But those good trends are partly fed by big increases in the number of Virgin Islanders able to get Medicaid, which may sharply cut back next month. Unless Congress passes legislation to fund Medicaid in the territories at the same rates it does in the states, this may take millions of dollars away from those health facilities and other V.I. providers that serve Medicaid patients.
The federal government historically required the USVI to put up 45 cents for every 55 cents in federal Medicaid funding. States with comparable demographics put up 17 cents for every 83 cents in federal money. The total amount available increased in 2013 with the passage of the Affordable Care Act, but the match did not, limiting the amount of Medicaid the territory could afford to provide through its local Medical Assistance Program.
After the 2017 hurricanes, the federal government temporarily waived the matching requirement. That expires Sept. 30, Schneider Chief Executive Officer Dr. Bernard Wheatley told the Senate Finance Committee on Thursday. In early 2018, Congress approved $106 million in Medicaid funding for the territory, which ends in September. This expiration will reduce Medicaid revenue to the hospital by $6.2 million next year, Wheatley said.
"We are hoping that the extension will be granted or a more equitable federal share will be reached, such as 83 percent," he told senators.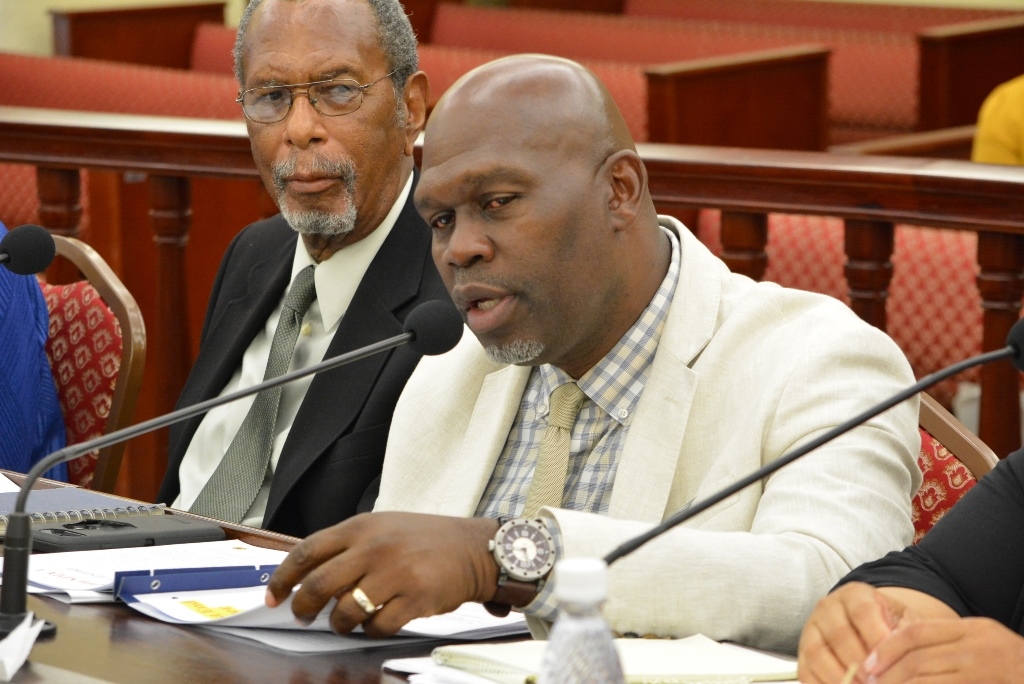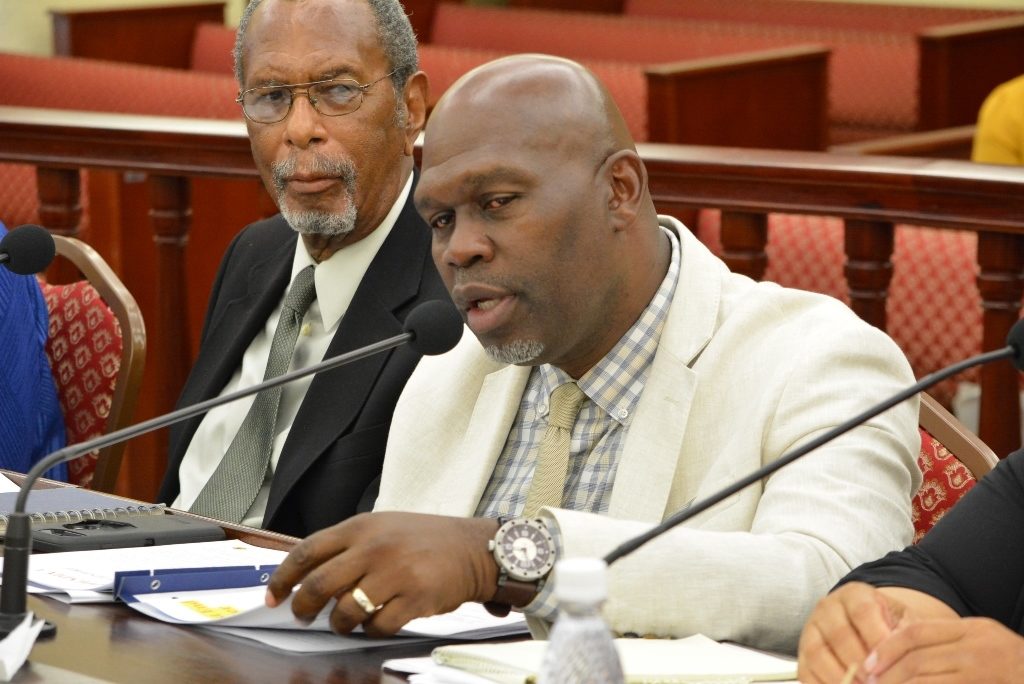 Moleto Smith, the executive director for St. Thomas East End Medical Center Corporation, said the impact on funding "will be significant if not mitigated by an offset action." He said the Department of Human Services, which distributes Medicaid through its Medical Assistance Program, anticipates a shortfall of $12 million to $22 million due to the change.
"While advocacy at all levels of influence is ongoing to resolve this critical matter, it remains a significant uncertainty for STEEMCC as a most major provider of primary care services to the highest number of persons currently enrolled in the Medicaid program in the St. Thomas/John district," Smith said.
Schneider Hospital projects $72.5 million in total revenues for Fiscal Year 2020, which is a $3.3 million increase, even after the expected cut in Medicaid, Wheatley said.
Gov. Albert Bryan's proposed FY 2020 budget has $22 million in V.I. government funding for Schneider – a 1 percent increase from last year. But that is down dramatically from a peak of $31.5 million in 2008.

The hospital, which has 516 employees, is requesting $28 million in budget funding, or $6 million more than proposed by the governor. Wheatley also requested another $10 million for urgent capital needs and $2.7 million for negotiated pay raises. Significant among the capital expenses is $440,000 for fluoroscopic and radiographic equipment. The hospital currently cannot perform those basic X-Ray services.
Bryan's budget has $1.9 million for the East End Medical Center. Smith said the clinic is asking for $2.9 million. It expects $4.8 million in program income from billing patients, $1.3 million in federal grants and $180,000 in community grants for total spending of $9.1 million.
Finance Committee members present were Sens. Oakland Benta (D-STX), Marvin Blyden (D-STT), Allison Degazon (D-STX), Dwayne DeGraff (I-STT), Donna Frett-Gregory (D-STT) and Janelle Sarauw (I-STT). Non-committee member Sen. Kenneth Gittens (D-STX) also appeared briefly at the hearing. Member Sen. Kurt Vialet (D-STX) was absent.