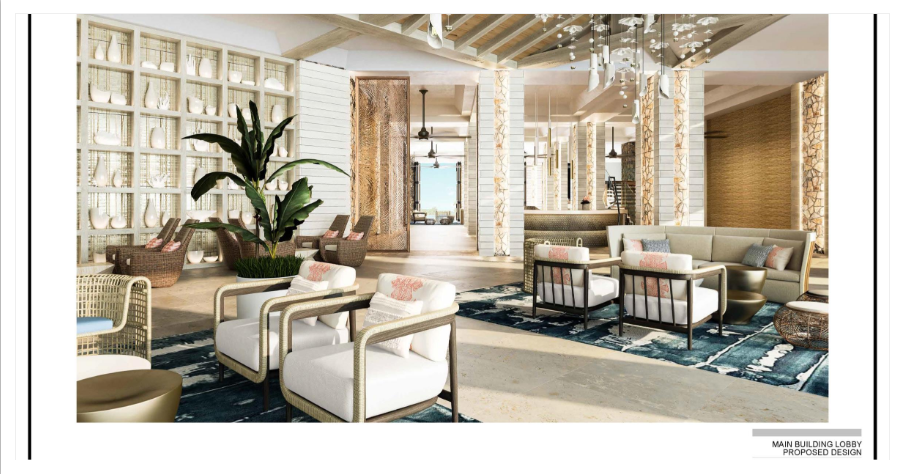 Published July 26, 2019.
Aimbridge Hospitality, the nation's largest independent hotel investment and management firm, will manage the highly anticipated opening of Frenchman's Reef Resort on St. Thomas. It will add the resort, which is owned by DiamondRock Hospitality Company, to its existing portfolio of over 880 hotels worldwide.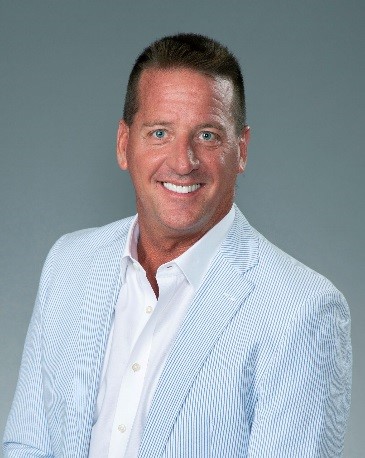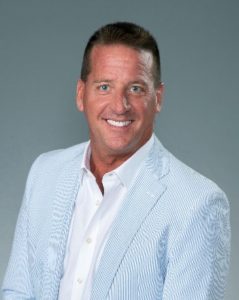 Spearheading efforts for Frenchman's Reef Resort is newly-appointed managing director Kurt Wiksten, who will oversee the project for Aimbridge Hospitality. Wiksten is a hospitality industry veteran having held leadership roles in food and beverage and hotel operations at the St. James Hotel in Red Wing, Minn., as well as Crescent Hotels & Resorts in Bloomington, Minn. and Panama City Beach, Fla. Most recently, he held the position of vice president of hotel operations and transitions for graduate hotels.
"I am thrilled to be part of the re-opening of this legacy property and to take part in the rebuilding of St. Thomas," said Wiksten. "I share in DiamondRock's commitment to the St. Thomas community and look forward to leading the charge for this important project."
DiamondRock's $200 million rebuilding effort is officially underway. The resort will include cutting-edge design by architects Kollin Altomare and Whitespace Interiors, featuring infinity edge pools, enhanced wind resiliency measures, and restaurant concepts by celebrity chef Richard Sandoval.
"With the addition of Aimbridge Hospitality's expertise and Kurt's leadership skills, we are well on our way to re-launching one of the most beloved resorts in the Caribbean," said Mark Brugger, president and CEO of DiamondRock. (www.drhc.com)
For more information on Aimbridge Hospitality, please visit (www.aimbridgehospitality.com)