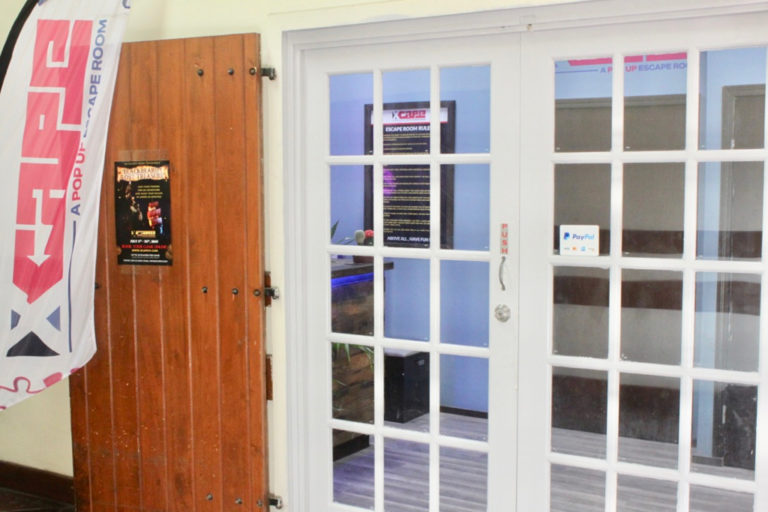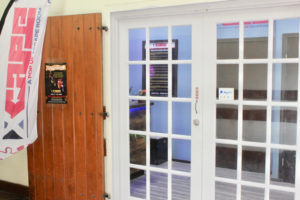 A new adventure has made its debut on the island of St Thomas and allows participants to experience what it's like to be a pirate and go on their very own treasure hunt.
Xcape, whose parent company is Xelestial Rain Entertainment, has created a pop-up escape room. Their first and current theme, Blackbeard's Lost Treasure, challenges participants to solve puzzles and decipher hidden messages in 60 minutes, making their way through three themed rooms to find a chest of treasure and escape unscathed.
The current theme, which is due to run until July or August, has already had 50 groups who have accepted the challenge. Owner Laurika Jude said of those groups only seven have figured out the puzzles and won.
Pop-up escape rooms generally change themes monthly and don't reside in the same location for very long. True to the pop-up nature, Jude said Xcape will be no different and that while they are located in Havensight at the Plaza Shopping Center, the next theme may be at the same location or could show up anywhere on the island.
This location flexibility offers Jude the advantage of being able to expand the experience and grow the game to utilize additional rooms. While guests must pass through three rooms to make it out in time for the Blackbeard's Lost Treasure pop-up, Jude said there is no limit on how many rooms could be utilized as she and her two business partners, Jude and Kisha Corbett, handcraft every theme and create all the brainteasers.
"We came up with everything, including the themes, and built it all from scratch. It is a combination of a scavenger hunt and searching for clues, deciphering codes, doing puzzles to find out combinations to locks, and utilizing a treasure map. As for the interior design, we came up with it and then hired a contractor who helped manifest our vision," Jude said.
The first time Jude ever went to an escape room she lost – but she was hooked.
"I love escape rooms," she said, "and I am always looking for something fun to do on island entertainment wise and so I thought this could be something I could do to bring more entertainment to the island."
Though Jude said the business welcomes and encourages all island visitors to attend, the business was created by Virgin Islanders for Virgin Islanders and reflects in the times the escape room is open: Monday through Thursday from 9 a.m. to 10 p.m. and Friday through Sunday 9 a.m. until midnight.
Jude said the themes for each pop-up will be geared to Caribbean culture and take from historical or island folklore references and expanded upon to create an immersive adventure.
While Jude could not give away too many details of the current theme, she did detail what the participant could expect in terms of their experience.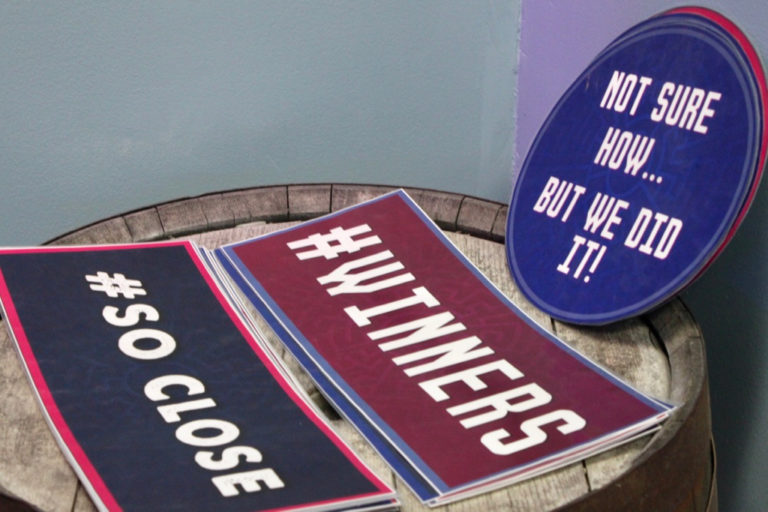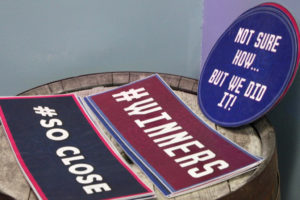 "They would come in and we would go over the rules and explain what they can expect to see when they go inside. We have them sign waivers and allow them inside, where there is a surprise element. They then watch a brief video and begin the game," Jude said.
The game can accommodate groups of 10 at a time, with the option for larger groups on request. Adult tickets cost $30, children younger than 10 are charged $15. Senior discounts bring the ticket price to $25 and students with a valid student identification card can purchase a ticket for $20.
More information about the pop-up can be found via social media @xcapevi, on Facebook, or by sending email directly info@xcapevi.com.