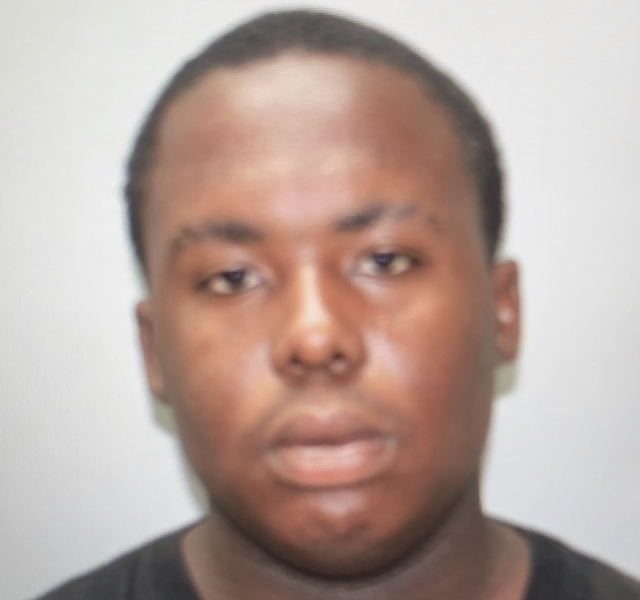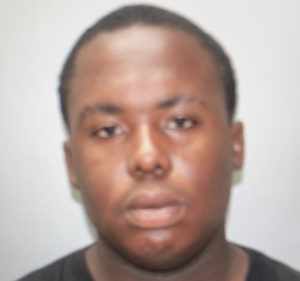 A St. Thomas 18-year-old was arrested Thursday night and charged with rape and child abuse, the V.I. Police Department reported.
According to the police report, officers arrested Marciano Rivera at 7 p.m. Thursday. No information on the time or location of the alleged crime was provided.
Rivera was charged with first-degree aggravated rape, first-degree unlawful sexual contact, and child abuse of a minor, according to the VIPD. Vail was set at $250,000 and, unable to post bail, Rivera was remanded to the Bureau of Corrections an pending advice of rights hearing.