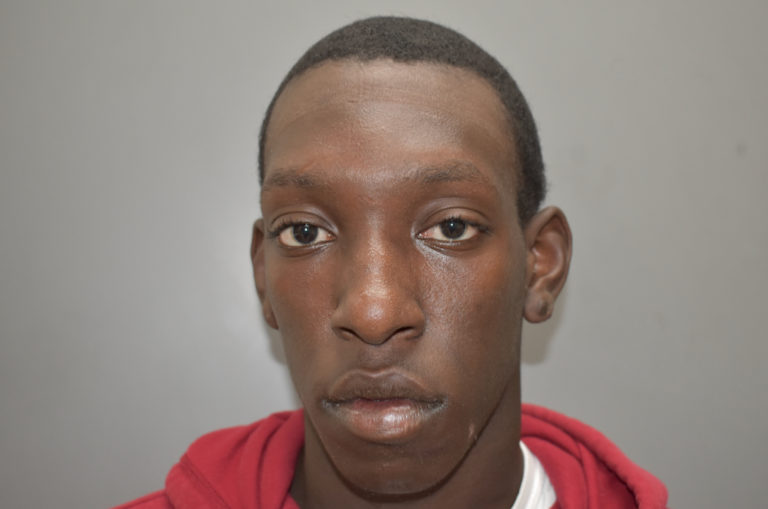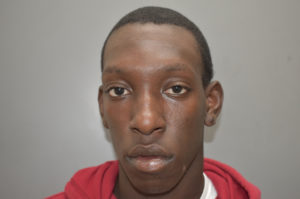 An 18-year-old St. Thomas resident, Tasheem Monsanto, was arrested by the V.I. Police Wednesday and charged with firing shots in the area of Fort Christian.
According to police, at 2:09 a.m. Sunday June 23, an individual reported to the VIPD Richard N. Callwood Command and reported that Monsanto had fired six or seven shots in the area of the fort.
The person said they had been picking up some minors, when they were told that Monsanto was bothering them. Monsanto hid behind a tree and the person reporting the incident said they got into a verbal altercation.
Monsanto reportedly then pulled out a firearm and fired, with a group of minors around the immediate area of Fort Christian, then fled the area on foot, police said.
On Wednesday, July 3, officers located Monsanto in the area of Nadir, advised him of his constitutional rights, and arrested him. He was charged with illegal discharge of a firearm, reckless endangerment, using a dangerous weapon during the commission of a crime, and possession of an unlicensed firearm. Unable to pay the $30,000 bail, Monsanto was booked, processed and turned over to the Bureau of Corrections pending his advise of rights hearing, scheduled for Friday morning.