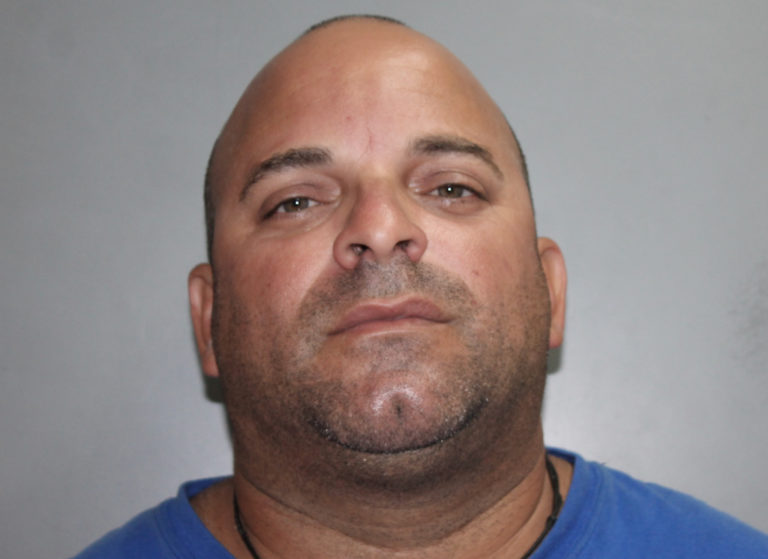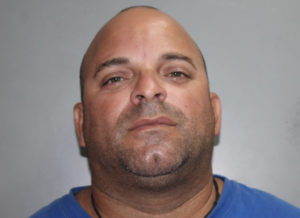 The V.I. Police Department on Monday arrested 43-year-old Marcos Arroyo-Torres and charged him with vehicular homicide and manslaughter in the traffic accident that took the life of five-year-old girl.
Charges also includes negligent driving and failure to stay as far left as possible, the police said.
Arroyo-Torres was the driver in a S-10 Chevy pick-up truck that was part of a two-car collision that caused the death of the five-year-old Penelope Tutein.
His bail was set at $25,000. Arroyo-Torres was able to post the 10 percent bail and was released.
According to the police report, at about 7:33 p.m., a two-cars collision occurred on Peter's Rest Road, west of Cool Out Bar intersection of Estate Peter's Rest. A four-door, gray, Dodge Durango operated by 28-year-old woman was driving eastbound and a brown Chevy S-10 pickup truck that police said was driven by Arroyo-Torres was heading westbound. According to police, the Chevy S-10 merged into the eastbound lane causing a head-on collision.
The Dodge Durango flipped twice and stopped on its left side, causing the two minor passengers in the back seat to be partially ejected. Citizens on the scene helped push the vehicle off both minors and removed them from under the vehicle.
Five-year-old Tutein, who had been a passenger in the Durango, died of her injuries at around 1:33 a.m. at the Gov. Juan F. Luis Hospital.