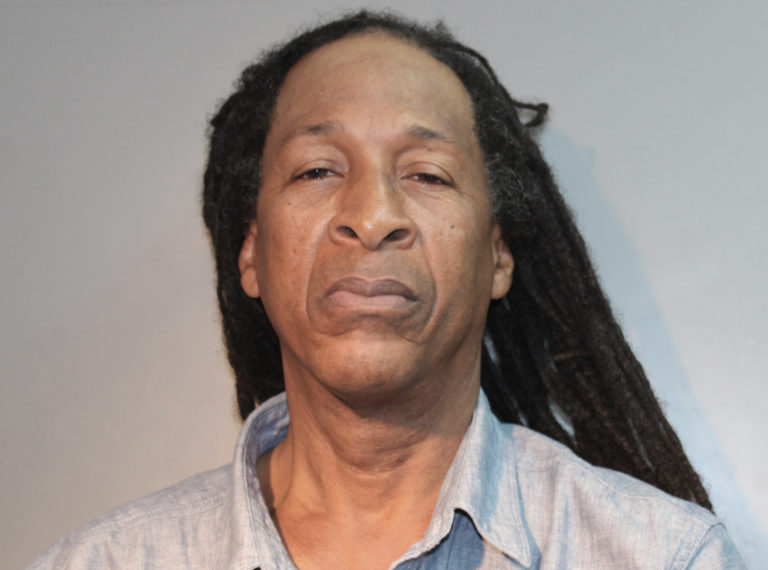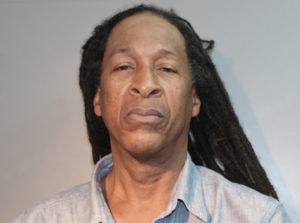 The V.I. Police Department on Monday arrested 60-year-old Ivan Hansen on a Superior Court warrant charging him with two counts of negligent homicide in a traffic accident that took place in February.
According to the VIPD, at around 1 a.m. Feb. 9, officers and emergency medical attendants responded to a two car collision, which occurred in the vicinity of Rattan Road and Sion Valley intersection at the old rusty tank.
A green Jeep Wrangler was heading westbound on Rattan Road while a blue Isuzu Rodeo was heading north making a right turn eastbound when the vehicles collided.
The driver and passenger in the Jeep Wrangler succumbed to their injuries after the  impact with the tank knocked it over.
Hansen, the driver of the blue Rodeo, sustained minimal injury. He told police he stopped at the intersection when he saw the Jeep Wrangler coming at a high rate of speed. He then felt an impact to his vehicle and saw the Jeep hit the rusty tank causing it to fall, he said.
The deceased driver, 29-year-old Marcus George Roy, and his passenger, 35-year-old Quinton Lavell Thomas, were both contract workers at Lime Tree Bay from Texas.
Monday police arrested Hansen and charged him with two counts of negligent homicide by vehicle. Bail was set at $15,000 dollars. He failed to post bail and was remanded to the Golden Grove Correctional facility.