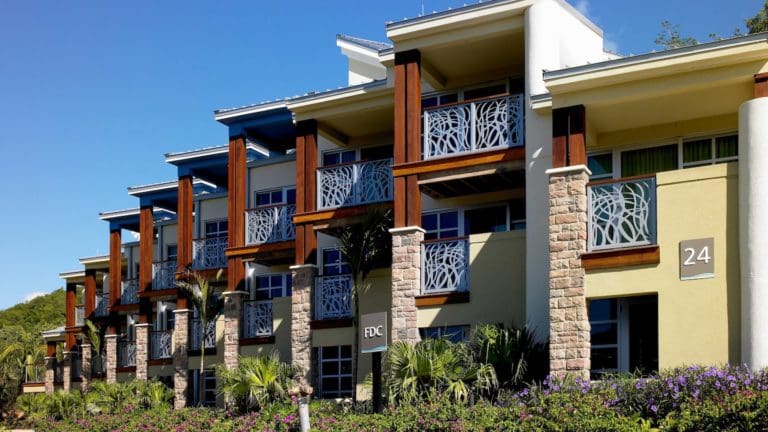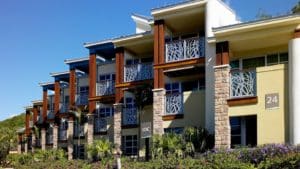 The Westin St. John Hotel Company has had compliance issues keeping a mandatory 250 employees and Tuesday asked to modify its application with the Virgin Islands Economic Development Commission to employ a minimum of 150 full-time employees, 100 fewer employees than the original application arrangement.
During Tuesday's VIEDC public meeting, four testifiers discussed the need for the change because the resort had been converted from a traditional hotel that offers nightly rates and time shares, to exclusively offering time shares instead.
Commissioners made no final decisions during the public meeting as to whether the modification will be granted.
Attorney Adriane Dudley said there are a couple of reasons for the staff cuts.
"First of all, a timeshare operation calls for a smaller full-time employed staff … The second reason why 150 employees works better is because those 150 employees will be employed year-round and continuously, unlike a resort which operates on a seasonal basis."
Dudley explained to the commission that Westin St. John attracts patrons with deep pockets operating as a time share, patrons who spend money not just on St. John but the other islands as well. She said Westin St. John generates revenue from both the owners of the time shares and the occupancy taxes that are collected, which go directly to the territory's treasury.
Though Westin St. John is asking for a 100-employee modification to its application, Dudley told the commission 50 of those positions will be supplemented by a food and beverage concession that will not be tax exempt but tax revenue favorable. Of the 50 positions available, 25 of them will be absorbed from The Westin's current operation.
"We want a number that is reasonable where we can comply," said Dudley. Currently Westin St. John operates at an 80 percent occupancy rate and employs 200 people who service the 250 luxury villas. When operating as a hotel, The Westin employed as many as 300 people.
"What will happen now is additional employees will be provided by this concession as well as others described in our application. It's important to note that, that number is probably going to well exceed 60 and may go as high as 70 or even 80. Those employees will be employed through a non-exempt company which will be a substantially greater contribution than would have been made by employees of an exempt company," Dudley said.
Dudley said it makes sense if you take into consideration the "multiplier effect," what is being paid and the dollars that are contributed to the economy.
Before hurricane's Irma and Maria, Westin St. John had three restaurants but now only its pool and beach restaurants are up and running. The Westin General Manager Samuel Hugli said the food and beverage services offered in each do not currently meet the high standards of Westin St. John patrons, creating a need for further food and beverage concession.
Hugli said there is very limited seating, with a maximum occupancy in the beachside restaurant of around 100, and the menu is sparse.
"We can not put out extensive menus or many plates," he said, "so we have a very basic poolside menu with wraps, burgers and some salads. We are not meeting the needs of our clients. They would like better offerings."
The fate of approval from the VIEDC is what Hugli says will dictate whether Westin St. John will move forward with its plan to create one large restaurant that can better serve the needs of its customers.