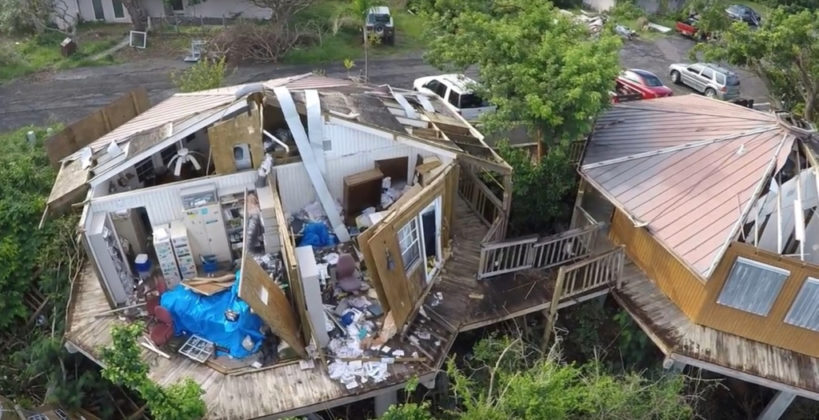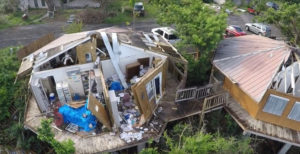 As the territory continues to rebuild in the aftermath of Hurricanes Irma and Maria and braces for another hurricane season, the Virgin Islands Department of Health will host the "Disaster Preparedness Expo" Saturday on St. Croix at the Canegata Recreation Center in Christiansted, and the following Saturday, June 29, at the Tutu Mall on St. Thomas.
The multi-agency collaboration will bring local government and non-profit organizations together to raise awareness about disaster preparedness throughout the territory.
The Virgin Islands Territorial Emergency Agency, the American Red Cross, the V.I. Fire Services, Banco Popular, the Domestic Violence and Sexual Assault Council and the V.I. Department of Human Services, including Senior Citizens Affairs and Elder Social Services, are among the many agencies and businesses participating in the Expo.
DOH public relations officer Jahnesta Ritter said the program and activities will be both informative and entertaining.
"We have a fun-filled program planned and designed to promote the concept of year-round disaster preparedness," Ritter said. "There will be a deejay and performances by local artists, food, and loads of prizes and giveaways. We encourage everyone to come early to get the best experience and spend the day with us. It going to be a real treat."
The public will have the opportunity to talk to experts about safety, health and wellness in the event of a natural or man-made disaster. Each guest will receive a disaster prep kit that will include safety manuals, useful survival tools and a "Passport to Preparedness," that will be stamped at each booth and exhibit. The program will include presentations on best practices, property insurance, and tips for preparing your family, pets and property for a disaster, including the importance of vector control (mosquito and rodent infestation).
Ritter has been making the rounds on local radio talk shows promoting the Disaster Expo and increasing the DOH presence on social media.
"Two years after Hurricanes Irma and Maria ravaged the Virgin Islands, most people don't have a plan or an emergency kit and don't even know where to start. We are confident that everyone participating in this expo will increase their knowledge of how to protect themselves and their families in the event of a hurricane and/or other disaster."
Information about Disaster Expo 2019 is available:
– On St. Croix, calling 202-975-8622 or by email to agriles@atlasresearch.us;
– On St. Thomas, 202-718-6319 or jacarr@atlasresearch.us.