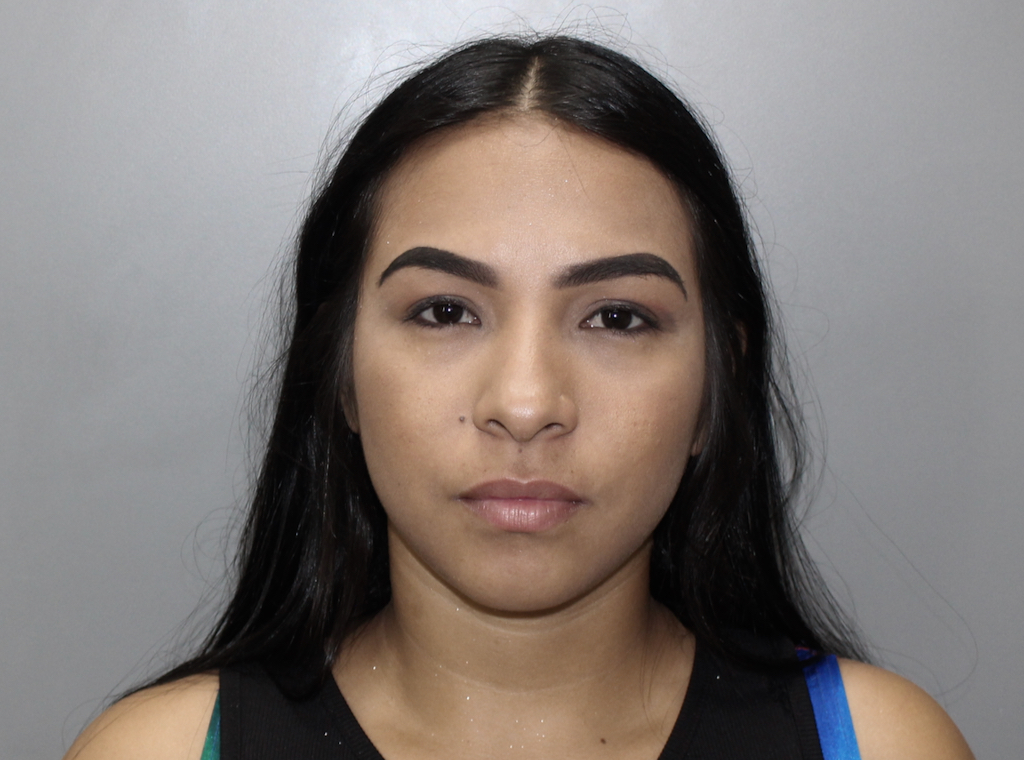 Rocio Cortez Medina was arrested by the V.I. Police Department and charged with assaulting a man Saturday, the police reported.
According to the VIPD, the victim on Saturday told police that a former female acquaintance identified as Cortez Medina, assaulted him. The victim, whose name was not released by police in accordance with department policy, said Cortez Medina came to his friend's house, where he was staying, and started to attack him by punching and scratching him as well as throwing stones at him and at a window, breaking the window.
Cortez Medina was later apprehended at her place of employment. She was arrested and charged with simple assault and battery/domestic violence, and disturbance of the peace/domestic violence. No bail was set as per the territory's domestic violence law.
Police said both Cortez Medina and the victim are citizens of Venezuela and are illegal immigrants in the US. Immigration was notified of this case.
The case is presently under investigation by the Domestic Violence Unit. Police asked anyone with information about the incident to contact the Criminal Investigation Bureau at 340-774-2211 ext. 5569 or 340-715-5535. They can also contact 911 or the anonymous tip service, Crime Stoppers USVI, at 1-800-222-8477 (1-800-222-TIPS.)