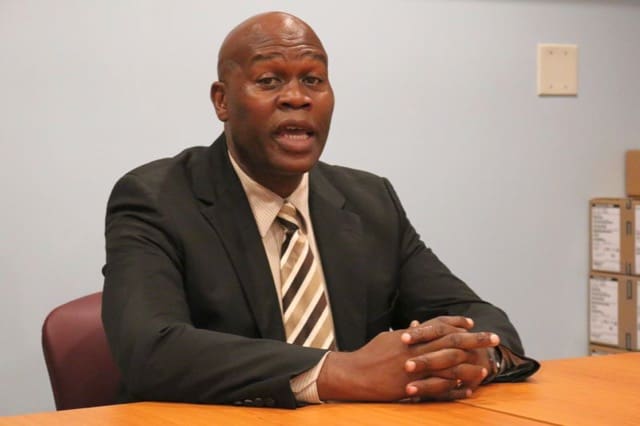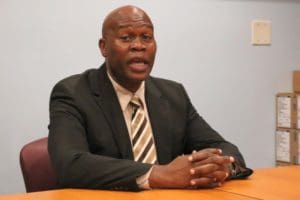 The $39.5 million so-called "Medicaid windfall" that legislative and administration officials have been eagerly debating how to divvy up, is actually more like $29.5 million.
That, at least, is the contention of two health care entities that have a combined claim of nearly $10 million on the funds. An audit earmarked that sum as the amount they were underpaid.
The Bryan Administration announced about a month ago that Medicaid was refunding the territory $39,467,909 because a cost report showed that federal Medicaid reimbursements to the territory for medical services rendered to V.I. Medicaid beneficiaries in fiscal years 2011 through 2013 were short that amount.  It did not explain why the reimbursements had been short in that three-year period.
Since then, there have been both administrative and legislative proposals about how to spend the $39.5 million, dividing it up for a myriad of purposes, including a significant portion to the two hospitals to pay down on their outstanding utility bills to WAPA.
However, none of the proposals included any monies for either of the two privately operated health centers that provide the lion's share of out-patient care to the territory's Medicaid population: Frederiksted Health Care, Inc. on St. Croix and the St. Thomas East End Medical Center.
That was particularly galling to representatives of both entities, since they had helped make the case for the refund in the first place and because there has been a history of waiting for Medicaid-related allotments from the local government.
Both East End clinic and Frederiksted clinic are designated Federally Qualified Health Centers, which means they are approved by Medicaid and Medicare. They work closely with the V.I. Health Department and the Human Services Department. Although they are not government-run, they provide services to a wide range of individuals including low income clients that would typically be the government's responsibility.
Moleto Smith, executive director of the East End clinic, and Masserae Sprauve Webster, chief executive officer of the Frederiksted clinic, made their case to the Legislature Wednesday, and came away with the feeling they were heard.
"It's not over until the check is signed," Smith said Thursday, adding that "It is the Legislature's call." But he said he understands the senators' plan to amend the bill when it hits the Rules Committee to include appropriations for the federally qualified health centers. "That was the consensus I walked away with."
Smith said last year the East End clinic served about 7,000 patients, many of them multiple times; the total number of "encounters" was between 24,000 and 25,000.
Webster said in 2018 Frederiksted Health Care provided services to 11,156 individuals at 35,376 visits.
At both entities, the majority of clients are low income. Smith said more than half of East End's clients are on Medicaid, which is income-based.
In 2017, according to a Community Needs Assessment report, 50.5 percent of East End's clients were on Medicaid, 12 percent were on Medicare (which is age-based) and 12 percent had third party insurance. The other 29 percent had no insurance; they were "self pay" – which sometimes means slow or no-pay.
Webster said 93 percent of Frederiksted Health Center's clients were living below federal poverty guidelines, and of the 11,156 patients, 3,641 were without any insurance.
Both Webster and Smith described a system that is already difficult for the centers.
In the Virgin Islands, the federal government pays 55 percent and the local government pays 45 percent of Medicaid costs, Smith said. Both amounts are channeled through the V.I. Department of Human Services and subject to frequent delays. It now takes about three months to get federal reimbursements "and that's an improvement. At one time it was about a year."
Additionally, the local match is often more like 30 percent than 45 percent because of typical budget cuts.
"We get shortchanged a lot every year," Smith said.
Webster testified that she was "disappointed and saddened" that the health centers were left out of deliberations on the refund when it was handled in the Legislature's Finance Committee. She said if the cost report had shown there were over-payments, the centers would have been required to repay them.
"After several years of declining appropriations, failure to include Frederiksted Health Care (in the bill) jeopardizes our ability to continue to provide high quality medical, dental, behavioral health and enabling services to our most vulnerable residents," she testified.
The amounts in question are $6.7 million for Frederiksted center and $3 million for East End clinic.
"This really is monies that are due to both of us," Smith said.