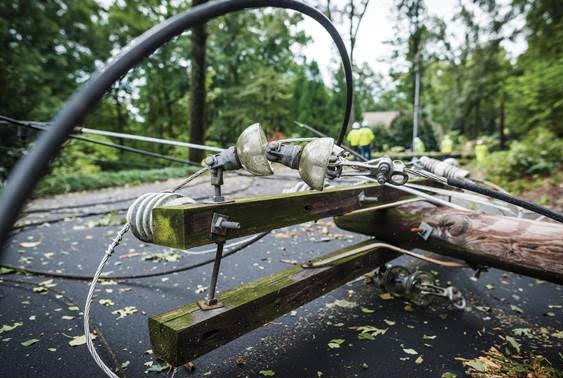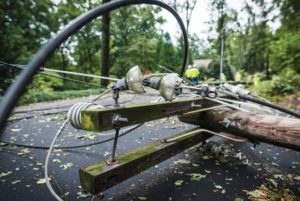 While the V.I. enters the 2019 hurricane season, The Virgin Islands Water and Power Authority (WAPA) reminds both its employees and customers to be prepared for potential storm activity that could temporarily interrupt electrical and potable water service.
From the lessons learned after the 2017 hurricanes, WAPA has reorganized and provided staff awareness of its approach to emergency response, safety, hurricane preparedness and recovery response.
"We have developed internal measures to assure better coordination and financial accountability with local and federal agencies prior to and post-storm. Additionally, we have and will maintain extended public access and social media communications, outreach and messaging initiatives on hurricane safety, as well as pertinent information about our electrical and potable water services prior to and post storm," said Executive Director Lawrence J. Kupfer.
Follow these storm tips and be prepared:
· Before a Storm: Stay aware and check the weather forecast before heading outdoors. Check your emergency kit, unplug major appliances and charge cell phones in case you lose power.
· During a Storm: Take shelter inside a sturdy building away from windows and doors. Avoid contact with conductors of electricity such as appliances, metal objects and water.
· After a Storm: Never touch any downed or low-hanging wires, including telephone or TV wires as they might be touching a power line. Never pull tree limbs off power lines or enter areas with debris or downed trees as downed power lines may be buried in wreckage.
Use These Free Tools from WAPA to Stay Safe and Be Informed
· WAPA Alerts: Subscribe to the free WAPA ALERTS service to receive personalized notifications and updates via text message and email. Sign up at www.viwapa.vi.
· Outage Map: On the WAPA website, www.viwapa.vi, you can view an outage map which provides near real-time information, allowing you to see where outages are occurring across the territory.
· WAPA website: Before, during and after storm events, WAPA will strive to keep you updated to the greatest extent possible at www.viwapa.vi.
· WAPA telephone messaging system: Frequent updates are available at 774-3552 or 773-2250, select option 6
· Facebook: Virgin Islands Water and Power Authority
· Monitor Virgin Islands radio and TV stations; on-line and printed newspaper publications
"As we continue our storm season preparations at WAPA, we encourage everyone to make your preparations and be ready should a storm threaten our islands," Kupfer said.