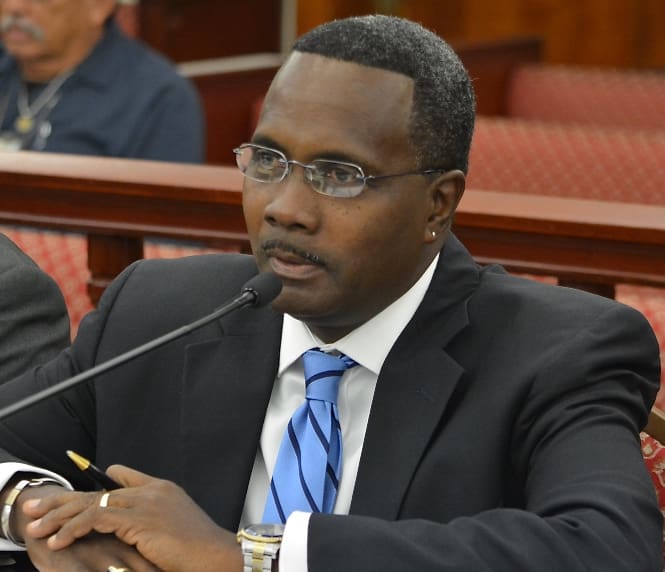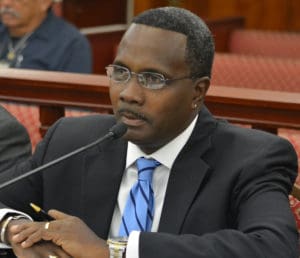 The West Indian Company Board of Directors voted Friday to fire WICO President Clifford Graham for cause.
"After extensive discussion, the board made a decision to terminate for cause," WICO Board Chair Joseph Boschulte confirmed to the Source.
The board named Anthony Ottley, WICO's director of property management, acting president in the wake of Graham's departure, Boschulte said.
The termination is not immediate.
"We gave him notice because his contract allows for a period of time to discuss" actions like this with the board, he said.
Boschulte would not say what sort of cause led to the vote to terminate Graham's contract nor whether there would be further actions or referrals in relation to the cause that led to Graham's ouster.
"We have been advised it is a personnel matter so I cannot comment any further at this time," Boschulte said.
The WICO Board installed Graham as president two years ago, in April of 2017, replacing Boschulte in that position. Boschulte moved to the Tourism Department, which he now heads.
Before that, Graham served two terms in the V.I. Legislature, as chair of the Finance Committee. He was first elected in 2012. Graham did not seek reelection in 2016. Before he ran for office in 2012, Graham headed the V.I. Housing Finance Authority for a decade.
Graham was abruptly terminated from the Housing Finance Authority without explanation in April of 2012.
Born on St. Thomas in 1965, Graham is a 1983 graduate of the Ivanna Eudora Kean High School. He received a bachelor's degree in building construction technology at Hampton University, Hampton, Virginia, in 1989.
In 1991, Graham worked for the Department of Planning and Natural Resources in the Building Permits Division. In 1994, he began working for the Housing Finance Authority.
Graham could not be reached for comment.