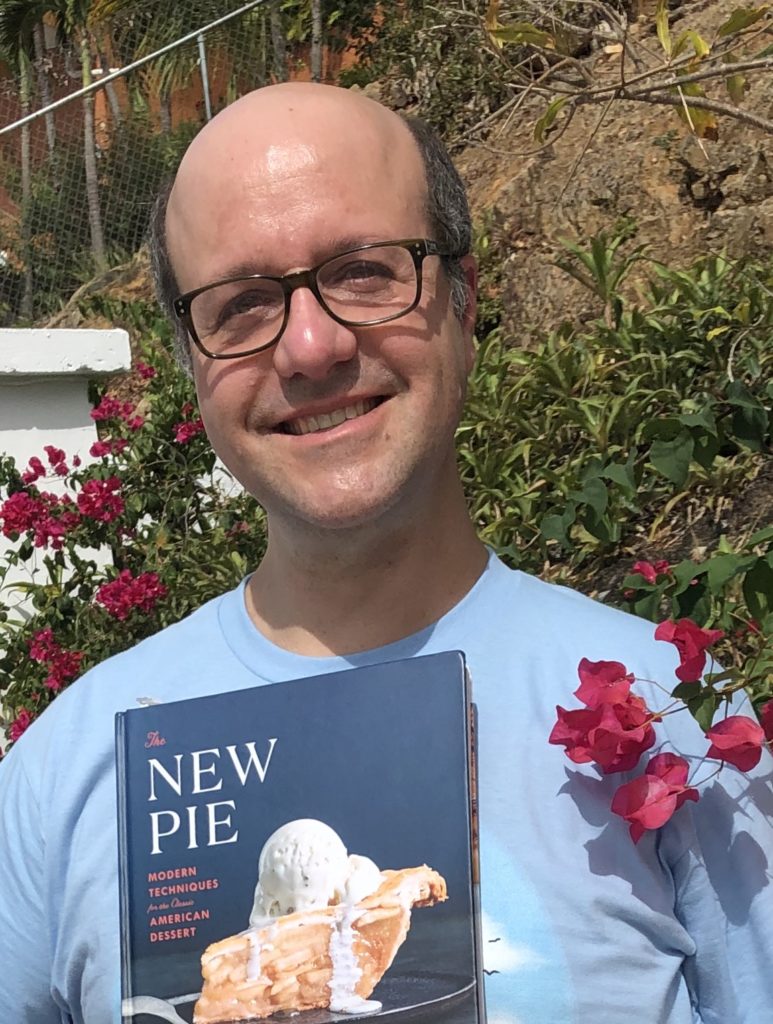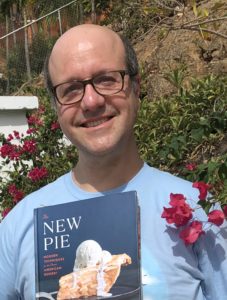 Dr. Paul Arguin, born and raised on St. Thomas, has many claims to fame. He has been an infectious disease expert, served as the territory's epidemiologist, and led the Centers for Disease Control's efforts to control malaria.
Now retired, he still attends medical conferences, but he has spent the last ten years developing a new area of expertise—pie making. Arguin and his husband Chris Taylor, also an epidemiologist, have just published a cookbook, "The New Pie: Modern Techniques for the Classic American Dessert."
Arguin and Taylor will be signing copies of their new book at Hook Line and Sinker in Frenchtown, St. Thomas on Sunday, May 26 from 10 a.m. to 2 p.m. They'll also be giving out samples of some pies made from recipes detailed in the book.
Ten years ago, the couple decided to enter a pie contest in Atlanta, where they live.  Encouraged after winning first place, they started experimenting with new recipes and soon started taking home prizes for pie-making in county and state fair competitions. When they won the National Pie Contest in 2017, they began to get calls from literary agents and publishers. That led to a contract earlier this year for a book published by Clarkson Potter, an imprint of Penguin Random House.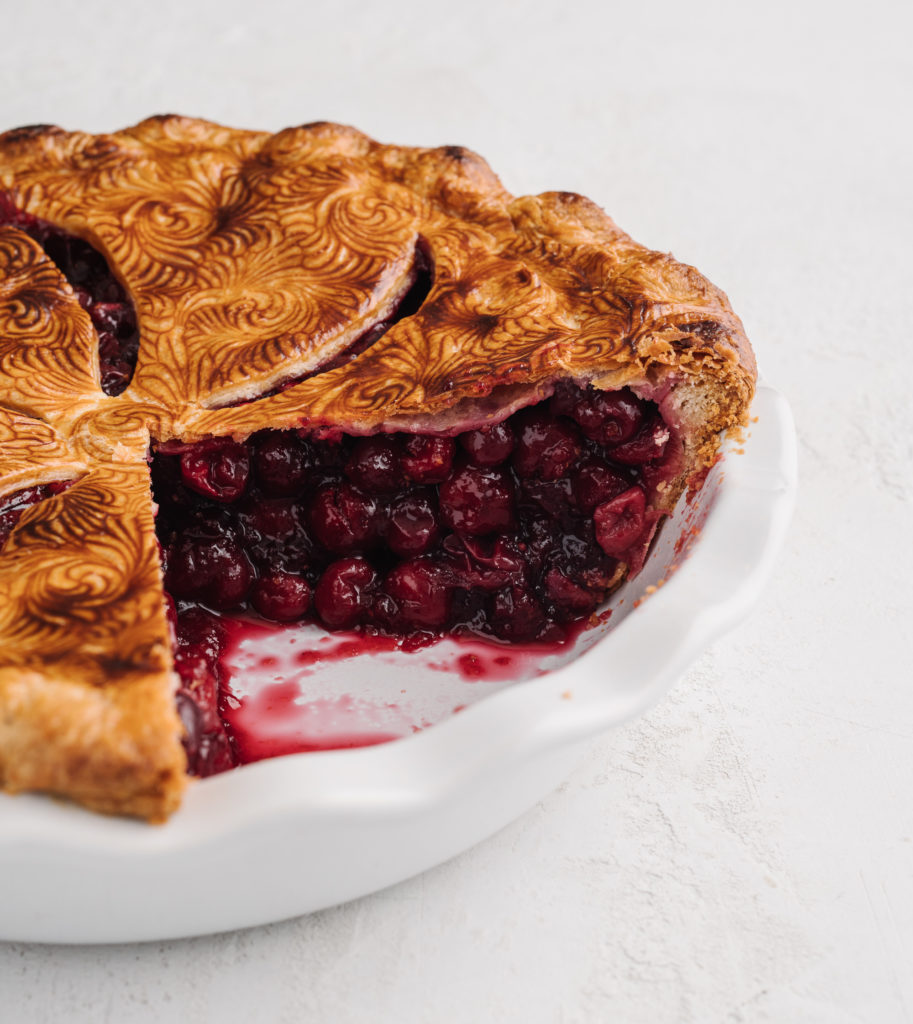 The pie that won best in show at the national contest is a Peanut Butter Checkerboard Pie in which the alternating squares are made from peanut butter and chocolate. "The top is intricately decorated; you cut through it to see the checkerboard on the inside, and there are pretzel pieces below.  It's sweet and salty," said Arguin. "This is not health food."
Arguin is the grandson of Anthony and Anne Marie Quetel, and the son of Louise Arguin. His grandfather owned the famous Normandy Bar–now closed–in Frenchtown, and the book signing at Hook Line and Sinker is located on family property. It's a family where "everybody cooks," said Arguin. He attended Saints Peter and Paul School before heading off to college and then medical school in Washington, D.C. Arguin returns to St. Thomas to visit at least once a year.
The book contains 75 recipes, some with Caribbean ingredients reflecting Arguin's roots on St. Thomas, including guavaberry-apple pie and a mango colada pie. Their Caribbean Wedding Pie includes the soaked dried fruit and nuts found in black cake (traditionally served at weddings) but is enfolded within a rich custard.
Arguin says novice bakers are often daunted by recipes that call for preparing crust on a chilled marble slab but then become discouragingly vague, instructing would-be pie-crust makers to add water in small amounts "until the dough is right." Arguin said, "We strongly advocate weighing ingredients with a digital scale, and the dough will come out right each time. Also, you don't need the cold marble, but you do have to work faster in a warm climate. You have to have everything ready, then pull the ingredients out of the fridge."
For those who can't make it to the book signing Sunday, "The New Pie" is available on Amazon. Arguin said he and Taylor will continue to experiment with new flavors and techniques. "We have an ongoing list. There will continue to be new pies."