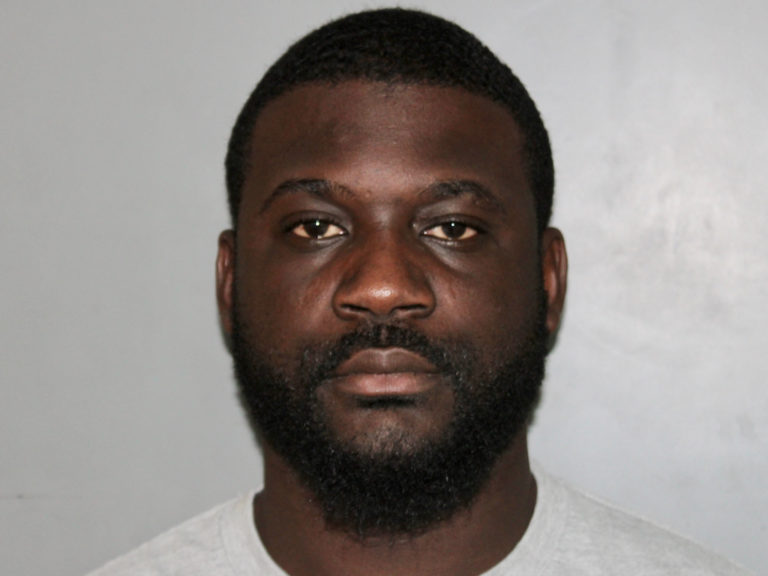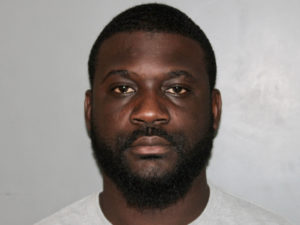 Police on Sunday arrested 26-year-old Ray O. Harris Jr. and charged him with breaking into an apartment and domestic violence.
According to the V.I. Police Department, at around 5:30 a.m. Sunday a woman reported a male acquaintance, identified as Harris, broke and entered her residence without permission. The woman, whose name was not released in accordance with a department policy about identifying victims, said Harris assaulted her, causing visible injuries to her body.
He damaged her front door, window and cellular phone, police said. A friend of the victim who was present stopped her from being further assaulted.
Police contacted Harris at around 10:15 a.m. Sunday at the Wilbur H. Francis Command Police Station. He was advised of his Miranda Rights, police said, and admitted to entering the female's residence, damaging her property and assaulting her. He was arrested and charged with first-degree burglary/Domestic violence. No bail was set per the DV law. He was booked and transported to the Golden Grove Adult Correctional facility where he was remanded pending advice of rights.