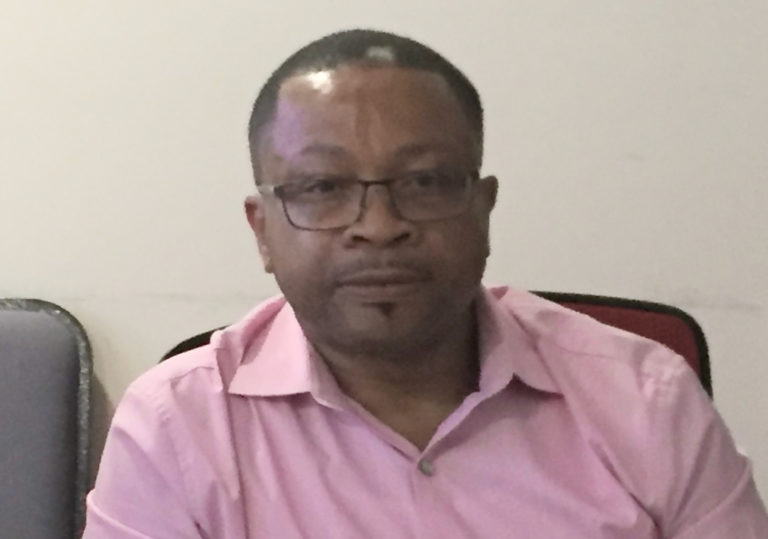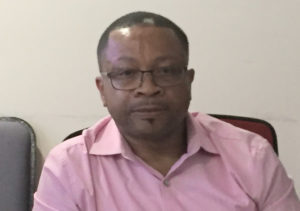 The V.I. Waste Management Authority board on Thursday approved spending more than $500,000 to prepare for a consent decree hearing, to show progress in complying with the federal court orders when it appears in court Tuesday.
The territory waste management has been before the courts since 1984 concerning violations of the Clean Water Act, 20 years before WMA was created in 2004. The federal government charged the V.I. government with releasing sewage into coastal waters more than once. They said the infractions were due to equipment failures.
The Anguilla Landfill on St. Croix has been under decree since 2006, with a federal order to move the dump that is close enough to the Henry Rohlsen Airport that birds pose a potentially fatal hazard to aircraft.
Likewise, problems at the Bovoni Landfill on St. Thomas regarding the disposal of batteries, used oil and leachate brought on additional citations in 2010.
Both landfills have also been cited for poor management of methane gas that has been known to cause spontaneous fires.
Anticipating Tuesday's hearing, the WMA board approved resolutions Thursday to repair and purchase equipment and approved service contracts.
New pumps and contracts for installation were approved by board members Keith Richards, Nelson Petty, LaToya Williams and Norbert Rosado. They also approved contracts for a pump station, to clean and install a camera in a manhole and replace 220 feet of sewer line.
The board and staff discussed purchasing a telemetry system that is part of the court order. The system will be manufactured and installed so that each pump station has a unit that will monitor its performance and trigger an alarm if anything goes down – sending a text message or email. The system will be funded by an EPA grant and was approved by the board. The purchase for $168,531 was approved by the board.
According to Adrian Taylor, interim executive director, continuing projects to satisfy the consent decree amount to $22 million. The WMA has grants from the EPA and the Clean Water Act to help finance the improvements.
One of the longest and most public deficiencies is the Rohlsen Airport. Taylor and members of the board met recently with Gov. Albert Bryan, asking for his help in negotiating a proposal with Limetree Bay to expand the landfill onto their property.
"We need that letter from the governor before Tuesday," he said.
More than an hour of the long meeting was devoted to financial matters, including an audit report by the Bert Smith & Company, headquartered in Washington, D.C. Auditor George Wiley told the group the authority reported a high valuation in fixed assets but no ownership titles. Furthermore, $3.6 million in assets is offset by $16 million in liabilities. The assets are "one fifth of what you need to pay current debts." The bottom line is an operating loss of $41 million.
Andrea Daley, chief financial officer, described the current financial status. She said income is higher than budgeted and expenses, including salaries, are lower for the first seven months of the year. Salaries are lower, she said, because all positions have not been filled.
Materials and supplies and maintenance are over budget, and $1.3 million is owed to the Water and Power Authority. Even though the government is more than $1 million behind on allotments – a consistent problem, according to Daley – $8.4 million has been saved in expenses through April, according to the budget.
Taylor reported said the authority is working on a permanent office space in Estate Glynn that is 95 percent complete. The cost will be about $95,000, he said.
He also reported that one million pounds of tires have been removed from St. Croix and 39,000 tons of metal from St. Thomas.
Adrian Taylor is the second interim director to lead the WMA since the February 2018.
The upcoming consent decree hearing will be before District Court Judge Curtis Gomez.