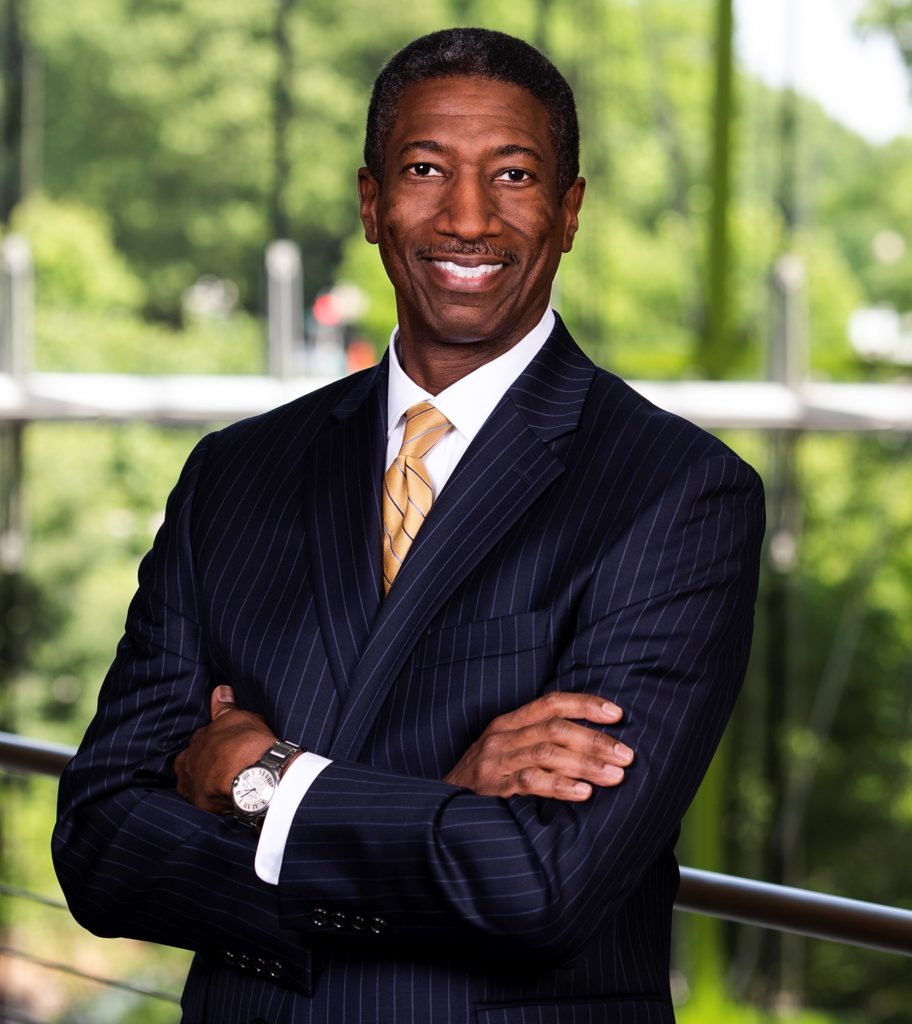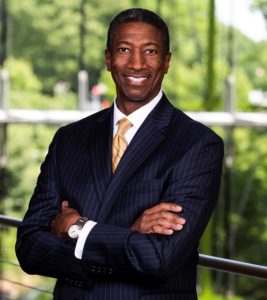 The global law firm Jones Day announced that former U.S. Attorney Ronald W. Sharpe has joined its Washington office as a partner in the investigations and white collar practice.
Sharpe comes to Jones Day after serving as U.S. Attorney for the District of the Virgin Islands from 2009-2017.
He initially served in the role on a court-appointed interim basis beginning in 2009, prior to his appointment by President Obama in 2011. As the district's chief federal law enforcement officer, he directed and supervised numerous criminal and civil prosecutions involving public corruption, complex fraud relating to financial transactions, False Claims Act violations, money laundering, government contract fraud and cybercrime.
Notably, he created and maintained several coalitions and partnerships with federal, local and foreign agencies that effectively implemented international crime prevention initiatives across the Caribbean.
During his tenure as U.S. Attorney, Sharpe also served on the Attorney General's Advisory Committee as well as several subcommittees including the Borders and Immigration Subcommittee and the Environmental Crimes Working Group. He began his career with the U.S. Department of Justice in 1995.
"Ron comes to us with an exceptionally impressive track record from his very successful leadership of the Virgin Islands U.S. Attorney's office and his prior experience with the U.S. Attorney's Office in D.C.," said Ted Chung, leader of Jones Day's Investigations & White Collar Defense Practice.
"His experience running significant cases and collaborating with various law enforcement agencies and business organizations in and around the Caribbean give him a unusual understanding of the region's regulations and legal processes, which will be valuable to our clients who currently operate in the region or are considering investment or other business activities there. He will be a great fit for our team, and I look forward to working with him," said Chung.
"We are fortunate to have a lawyer with Ron's experience join us in Washington," said Kevyn Orr, partner-in-charge of Jones Day's Washington office.
Prior to his Justice Department service, Sharpe was an associate in Jones Day's Washington Office, where he focused on general civil litigation, white collar crime and antitrust matters.
Jones Day is a global law firm with more than 2,500 lawyers in 43 offices across five continents.