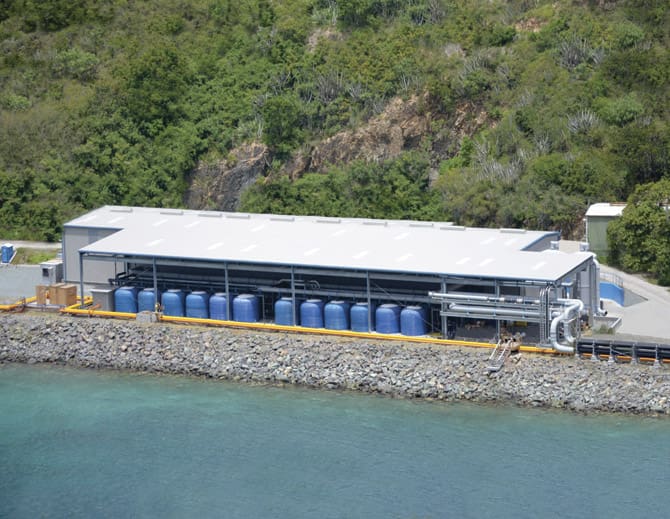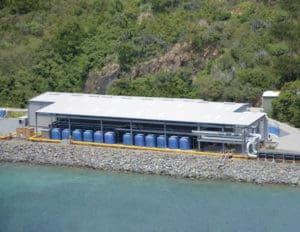 On Friday, with three new generating units online and production about to commence on another four, the Governing Board of the Water and Power Authority approved a renegotiated pricing structure for three rentals units on St. Thomas.
"The governing board today approved what will be the final phase of generator rentals from APR Energy at the Randolph Harley Power Plant," said Executive Director Lawrence J. Kupfer.
The renegotiated pricing adjusts the rental cost for Unit 25 to a full variable rate of $400 per fired hour. The rate is retroactive to Nov. 1, 2018, and under terms of the agreement there is no minimum use of the 20-megawatt unit. Also, if the unit is to be used due to the unavailability of other APR rentals, the variable rate will not apply.
Kupfer said the agreement is a 20-month contract term, through the end of 2020, which also adjusts the monthly rental rates for two other generating units to $475,000 per month, per unit. The unanimous approval came at an emergency meeting of the board.
Board members in attendance included Vice Chairman Hubert Turnbull, Secretary Juanita Young, Gerald T. Groner Esq., Noel Loftus, Bureau of Internal Revenue Director Joel Lee, Department of Property and Procurement Commissioner Anthony Thomas, and Cheryl Boynes Jackson. Board chairwoman Elizabeth Armstrong and V.I. Energy Office Director Kyle Fleming were excused.