The Eldra Schulterbrandt Residential Facility on St. Thomas finished renovations last week, marking the news with a ceremony on April 5 with Acting Health Commissioner Justa Encarnacion, Gov. Albert Bryan and several senators.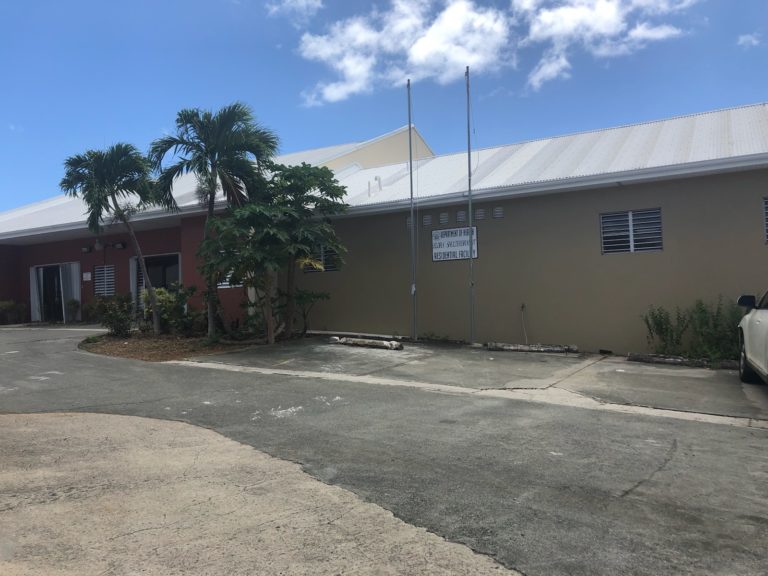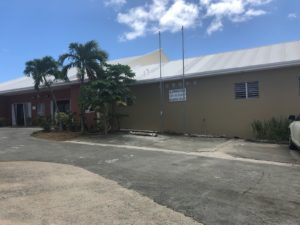 The facility, the one long-term mental health and substance abuse facility on St. Thomas, will soon provide residential treatment for up to 32 clients. The facility will provide these clients with behavioral health services to include treatment for schizophrenia, bipolar disease, chronic depression and substance abuse. It suffered some water damage during the 2017 hurricanes.
Bryan said behavioral and mental health issues have always been "near and dear to his heart," having, as a child, had a grandmother who received treatment at St. Elizabeth's in Washington, D.C.
"This is a small step along the way, but we still have a long way to go. We need to do a lot more for those with mental health issues as well as the homeless population," he said.
"We also need to educate the public about mental health issues, Bryan said.
"You wouldn't run away from someone with cancer or tonsillitis. But people in our community do. We shy away from those with mental health issues. The stigma associated with mental health must be removed."
Going further, Bryan said "We as Caribbean men need to be able to seek the help and get the services we need. As children we are told to "man up," but there are many things that could be dealt with effectively with treatment or medication."
Lauris Harley, assistant administrator for the Eldra Schulterbrandt Residential Facility thanked staff and the contractors who helped renovate the facility back to standard. She said she expects that renovations to the adjacent building will begin shortly. "Once completed, the two buildings in the complex will be able to accommodate 64 inpatients," Harley said.
Dr. Lee Whitaker, Medical Director of the Eldra Schulterbrandt Residential Facility said "we don't dispose of our own. We make them a home. Our newly renovated facility will provide much needed care to our most vulnerable populations in a respectful and supportive way."