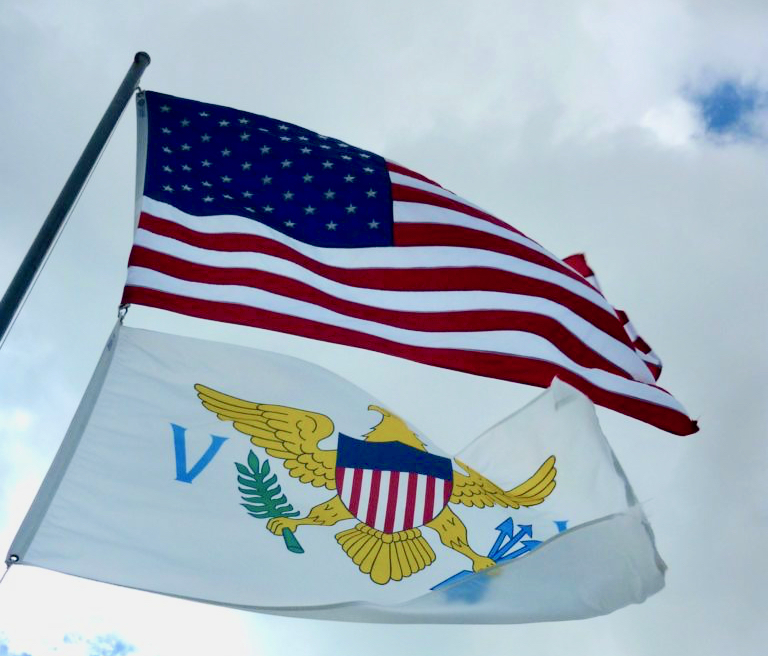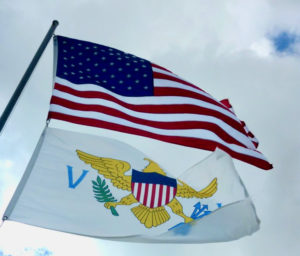 The Virgin Islands National Guard (VING) has a unit deploying overseas this summer. A pre-deployment workshop and ceremony will be held from 8 a.m. to 5:30 p.m., Sunday, April 7, at the Buccaneer Hotel on St. Croix.
The V.I. Air National Guard (VI-ANG) Pre-deployment event is for the service members and their families to prepare for the deployment. The event is designed to share resources and introduce them the Family Assistance Team. In addition, children participate in activities that are focused around coping with the deployment of a loved one. The workshop will include presentations, discussions and activities for adults, family members and the children. A Yellow Ribbon Ceremony will be conducted at 4:30 p.m.
Two Airmen are the first out the door. Approximately 30 Airmen will leave the territory for an overseas deployment. Tech Sgt. Jason Walker departed on Thursday, March 28 and Staff Sgt. Steven Chamble will depart on Monday, April 8.
Unit History — This unit has a history they are very proud of with several deployments receiving numerous awards and recognitions. The Virgin Islands gained the 285th Combat Communications Flight (CCF) in February 1980 with a mission to provide communications support to operational commands. The CCF was an element or unit of the Alabama Air National Guard until its federal recognition on May 7, 1980.
The flight was upgraded to the Combat Communications Squadron (CCS) in 1996. On March 3, 2012, the re-designation ceremony was the official start of a new mission for the 285th CBCS as it transformed to the 285th Civil Engineering Squadron (CES). The new mission enables V. I. Air Guardsmen to develop and deploy as expeditionary engineers to protect, preserve and improve facilities and infrastructure.
In addition, the 285th CES transformed to deliver world-class emergency response services and resource management, both locally and abroad.
For more information, contact Maj. Ryan Barry, Commander of the 285th CES at (340)513-0171.
Follow on social media at https://www.facebook.com/285CES
For more VING information, contact Master Sgt. Karen Williams at 712-7750 or cell 332-5541. (www.facebook.com/VIGuard )