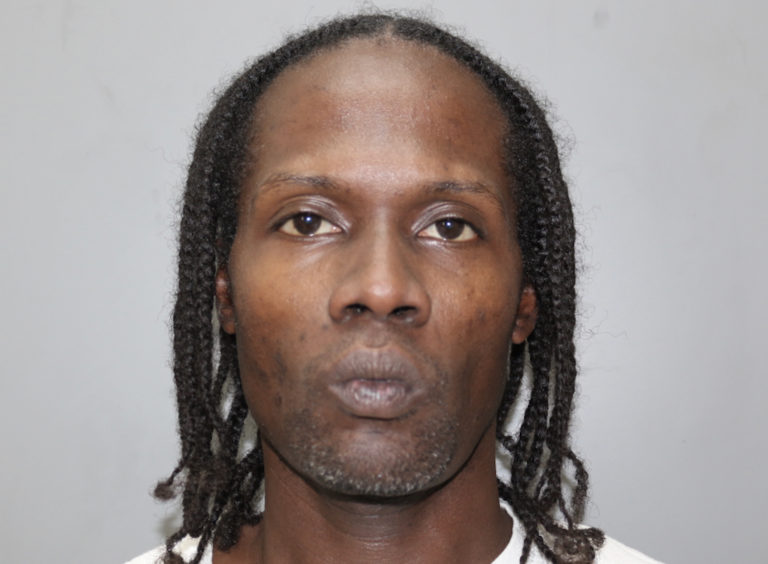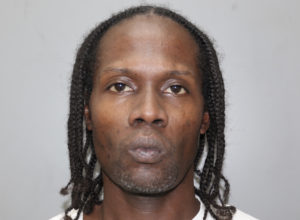 An employee of the Viking Corporation, located in Estate Thomas on St. Thomas, was killed when he was shot multiple times at work Wednesday morning, allegedly by a fellow employee, according to the V.I. Police Department.
The victim was identified as 23-year-old Bariki George. It was the third homicide on St. Thomas since the beginning of the year, the eighth in the territory.
Police said they had arrested 36-year-old Russell Moolenar and charge him in the crime.
According to the VIPD, at 8:27 a.m. Wednesday police were called by someone from the Viking Corporation who reported that one of his male employees had been shot in the break room of the business.
At the scene, police found the victim, later identified as George, who had sustained several gunshot wounds about his body. Emergency medical technicians were present on the scene and found no vital signs.
Information given during the investigation of this incident resulted in the arrest of Moolenar, who is also an employee at the Viking Corporation. He was apprehended at his residence and placed under arrest.
Moolenar was charged with first-degree murder. Bail was set at $1 million and Moolenar was remanded to the Bureau of Corrections Detention Center pending advice of rights hearing.
The victim's family members were notified of this incident and identified the deceased.
Police urged anyone with information about the case to contact the Criminal Investigation Bureau at 340-774-2211 ext. 5569 or 340-715-5535. They can also contact the Office of the Chief at 340-715-5548, Sgt. Mario Stout at 340774-2211, the 911 call center, or the anonymous tip service, Crime Stoppers USVI, at 1-800-222-8477 (1-800-222-TIPS.)
Calls to Crime Stoppers that help lead to the resolution of a criminal case can qualify the tipster for an anonymous cash reward.