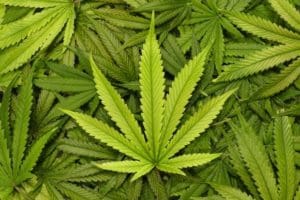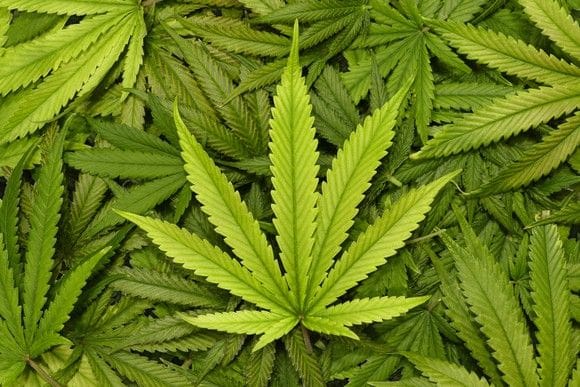 Jaheem Benjamin, 31 of St. Croix, pleaded guilty Tuesday in District Court to one federal count of manufacture of marijuana and one local count of illegal use of utility equipment, U.S. Attorney Gretchen C.F. Shappert announced.
The federal offense carries a potential mandatory minimum sentence of not less than five years and as much as 40 years imprisonment, a maximum fine of up to $5 million, and a term of supervised release of at least two years. The local territorial offense carries a potential fine of not less than $500 nor more than $3,000, or a prison sentence of up to one year. Sentencing is set for July 12.
According to court documents, on Feb. 14, 2017, Benjamin was growing 137 marijuana plants in his garage on St. Croix. The defendant was growing and harvesting the marijuana plants for purposes of sale. At the time of his arrest, Benjamin admitted that he was selling marijuana for about $2,500 a pound, in order to make a living.
Benjamin used electrical equipment set up inside his garage to support and facilitate his marijuana grow operation. He operated electrical equipment, using electricity passing through a meter belonging to the Virgin Islands Water and Power Authority that had been tampered with and altered. As a result he was able to avoid payment to WAPA for the electricity to run the marijuana grow operation.
The case was investigated by the Drug Enforcement Administration and task force officers with the Virgin Islands Police Department. It was prosecuted by Assistant U.S. Attorney Daniel H. Huston.