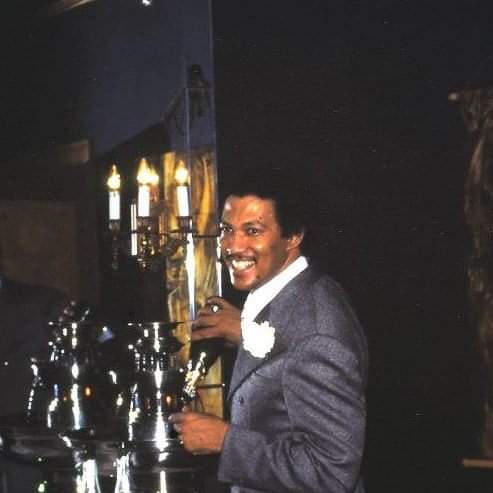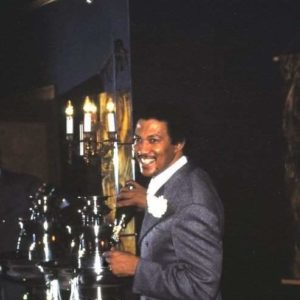 A popular skin doctor who made the most of life in the Virgin Islands is being remembered by friends and loved ones after his death on Feb. 21. James Fletcher Robinson died at Howard University Hospital after suffering from a chronic ailment. He was 81 years old.
Robinson came to the Virgin Islands after a classmate from Howard Medical School spoke about the need for the services of a dermatologist in the territory.
According to a son, William Robinson, the call from then-Health Commissioner Roy L. Schneider was all it took to start a new life. That was 1978, the son said. Fletcher Robinson always had an adventurous streak. One year after graduating from medical school in 1965, William said his father packed up the family and joined the Peace Corps in Tanzania as a doctor. Two years later, the Robinsons returned to home base in Washington, D.C.
After three years of seeing patients as a travel doc on St. Thomas, St. Croix and the British Virgin Islands, Fletcher Robinson moved to the big island.
The soil of Estate Diamond Ruby was calling, his son said, along with the desire to grow fruits and vegetables.
But the medical practice held greater promise on St. Thomas, William said. When the family moved again, the fruits trees planted in Diamond Ruby stayed behind. Hilly terrain and dry soil on the family's new home in Frenchman's Bay fostered an interest in orchids.
Growing and displaying them as part of the Orchid Society became a hobby. So did sharing a love of jazz. To indulge, his son said Fletcher took to the airwaves with a weekly show on radio station WSTA called Wednesday Night Grooves.
Son James IV and Derrick Jones have now stepped into the spot.
As time went by, father Fletcher and son William worked their medical practice side by side. After awhile, Fletcher reversed the commute and traveled to practice in Washington, D.C. Ten years later, that stopped.
So did commuting to St. Croix and the BVI, but the popular skin specialist kept seeing patients on St. Thomas up until the time he returned to Washington to take care of his own health, his son said.
But in between the work, the orchids and the radio show, there was time to meet friends for long Friday afternoons at the Twisted Cork. He called it the Friday lime, William said.
Friends were also welcomed over to the house every Christmas Eve for holiday fetes. Carolers frequently stopped by for early morning refreshments on their way to Challenge of the Carols in Emancipation Garden.
James Fletcher Robinson is survived by his children William, James Fletcher Jr., Candecee, Ellington, Kamal and Frank and many many grandchildren and great grandchildren. One daughter, Paula, passed away prior to his death. He is also survived by special friend Dr. Marlene Kelley.
A source close to the family said memorial services will be held in Washington and in the Virgin Islands, with dates and places to be announced.