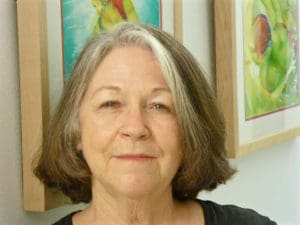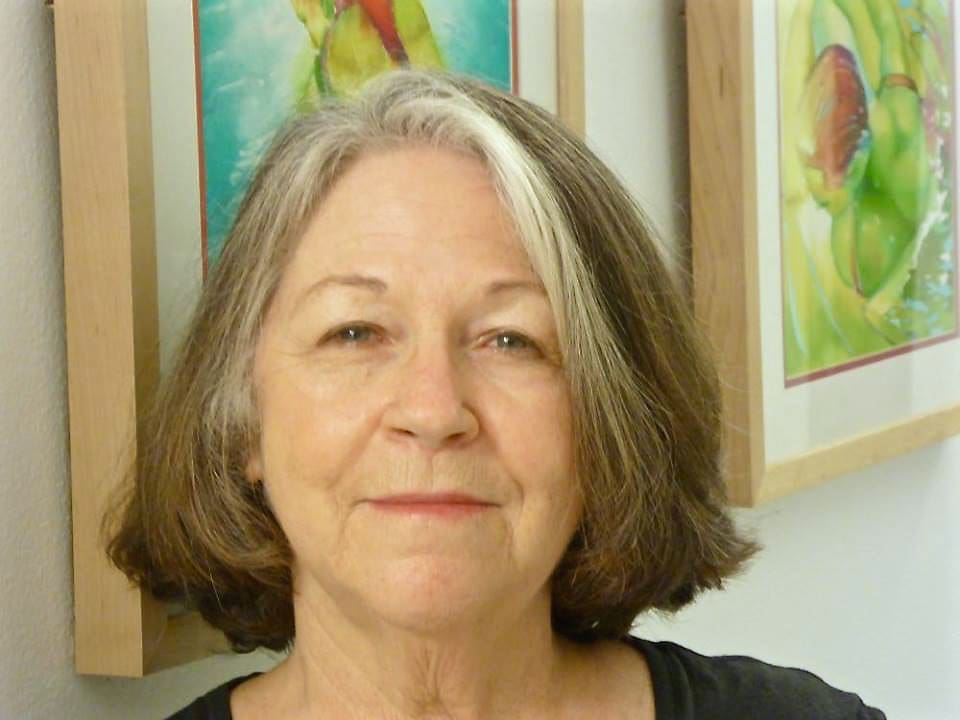 A scan of one of my news feeds the other morning turned up a story about Martin Luther King Jr., causing me to muse for the millionth time about the experience of people growing up in the U.S. Virgin Islands compared to people of color whose only experience is as a mainlander.
I am not offering an opinion or indictment nor expressing a factual account of anything here. I am asking a question. I have had intuitions about the answer to the question, but as a white person, could only speculate as to the validity of my suspicions.
The question is vague. It's not really about how a Virgin Islander feels about civil rights, as much as it is how a Virgin Islander feels about herself or himself or themselves.
"Protected" was the word most often used by the four people I was fortunate to speak with about my question. Empowered versus oppressed is another measure of the experience of location garnered from the brief conversations.
I would love to tell you that I have come to a conclusion, but I haven't, so if you, dear reader, are looking for one you should probably bail on this now.
As a white person who has spent the second half of her life in a primarily black community, and having spent considerable time in East Africa, I feel privileged to have developed intimate relationships with a variety of black skinned people from American, Africa and the Caribbean. Because of that and my observations I wanted to ask the question … how do the psyche's of folks of color vary based upon where they grew up.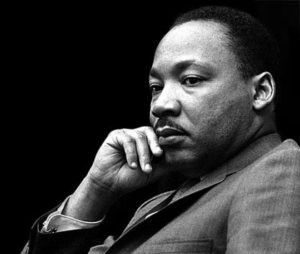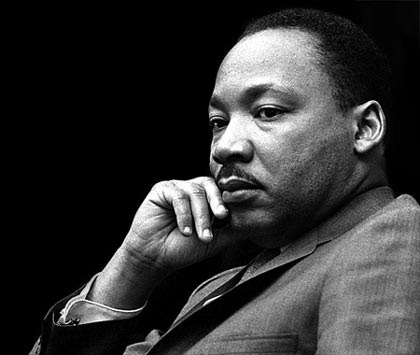 Alfonse LaBorde, whose coming of age in the U.S.V.I. paralleled the Civil Rights Movement in America, knew almost nothing about it.
"There was no television here back then and no radio other than Voice of American, who didn't report that kind of thing," LaBorde says.
It was not until he went to college in the states at 16 to attend Hampton University in Hampton, Virginia, that he ever heard the words, "prejudice" or "discrimination."
"We literally did not know the words," he says.
Many of his classmates were also from the Caribbean. The entering freshmen were ushered around town by upperclassmen who duly noted the places where the freshmen were not welcome and where they could go. LaBorde recalls one of the fellows being shown around with him was lured to a bakeshop by the pastries in the window. His guides warned him against going into the shop, but the young Caribbean man waved off the concerns and went boldly forward.
"I will never forget the look on his face," LaBorde chuckles. His young companion was told at the door of the bakery that maybe if he went to the back door, the proprietor would sell him the pastry.
"We were protected," LaBorde says. "Our attitudes were different; we didn't feel victimized at all."
Hence, he says, it wasn't until years later when he was living in New York City that his father told him as he entered the new setting in Virginia, "Just remember, this is not your fight," that LaBorde understood what his father had meant.
That was more than 50 years ago. But according to 32-year-old Melanie Turnbull, an attorney who lived in the states for college and for a few years after, the senior LaBorde's admonishment still rings true today. Speaking of a relative who had pursued an education and then skyrocketed to the upper echelon of the corporate world, Turnbull says her cousin is not in the states to fight for civil rights. Feeling that she lacks rights is not part of her lexicon.
Turnbull, though, sees herself as the firebrand.
"I am fighting for the cause," which she does as a public defender and through other actions. She says does not see herself in the same light as those scattered members of the African and Caribbean diaspora who are working to improve themselves and who don't relate to the struggles of African Americans.
Then, I spoke with two people, one in her early sixties and the other in his mid 30s, who were born in the states and mostly raised there, but of Caribbean parentage, both of whom live in the U.S. Virgin Islands now.
Melody Rames, former legislative aide, and public information officer for the V.I. Police Department, recalls how her family integrated a suburb of New York.
"We were the first black family," she recalls.
But she says she spent her summers in Harlem, where her father was raised, at a time when the Black Power Movement was gaining ground. Her parents – who leaned toward Black activism – protected her and her siblings from what was going on.
LaBorde who is a decade ahead of Rames, left New York to come home in the mid sixties because of that movement.
"I could see I was becoming radicalized," he said.
Though he was way ahead of the computerization curve and making a lot of money, he had come to understand what his father meant, LaBorde says, "I had to leave."
The protection of growing up in a community of people who all looked like you, but even more important who ran the community, empowered Virgin Islanders in a way that mainlanders probably couldn't imagine.
"We have racism," Rames says, but it can never really get a foothold. "Our governor is black, our senators are black; we won't be arrested for driving while black. Our lives are not on the line, here."
Attorney Alvincent Hutson, 36, had a different experience growing up in New Jersey of Caribbean parents. He was routinely exposed to emotional and physical abuse – even death threats – because of the color of his skin during his youth. For six years he was the only black kid at an all white school. He had to fight his way into the accelerated classes that were appropriate to his test scores.
His parents had never experienced what their son faced having grown up in the Caribbean, he says. "They just didn't know."
Hutson, who has come back and forth a few times, says he feels much better here in the Virgin Islands. Empowered.
"When I walk down the streets, people don't know who I am, but still they beam at me. They are proud of me." He doesn't ever have to explain who he is.
Turnbull says when your entire life has been oppression, as has been the experience of many, if not most, stateside African Americans, the psychology is different.
When she moved to the United States – also to go to Hampton University – she was "shocked" to be followed around a retail store by an employee. But she was not afraid, mostly baffled – but in no way intimidated or defensive.
Turnbull has observed how hard it is for African Americans to explain their reality to people from Africa and the Caribbean and to learn that the Africans and Caribbean people are not their allies.
In a conversation before beginning this piece, a white friend asked me what my point was in doing it. I wanted answers to my question. Because, though I am not black, I have spent my life living in proximity to black peers, both in the V.I. and in the states. Because of that I guess my psyche is different, too. The power of the place you were born in determining how you feel about yourself as a black person or as any person in the world, cannot be denied.
Hutson told me that having left the V.I. in 2010 to return in 2013, he felt so strongly about being here that he wanted to write a book to be called. "How the V.I Healed this Black Man's Soul."
On the mainland on Monday, a whole lot of people will get a day off to honor a man who struggled and died so that all people could live lives of dignity. Here in the Virgin Islands, people already experience lives of dignity. Maybe here we can take a moment to honor the same man who also cried out for economic equality through ending pointless wars. And maybe,we can also reflect upon the futility and fallacy of easy answers and generalizations.
I, too, love these Virgin Islands and when I walk down the street, having been off island for a few weeks, people who have no idea who I am ask me where I've been, tell me they are glad to see me, or just smile with love – welcoming me home.
I guess what I hope is that we are able to continue to love each other and to have these conversations. I love all four of the people who were willing to have this conversation and they love me.
That is the thing we all have to be grateful for and it is the hope we can hold in our hearts for a future that looks like this as we honor Martin Luther King Jr.s legacy.
"Hate cannot drive out hate; only love can do that," Martin Luther King, "Strength to Love."