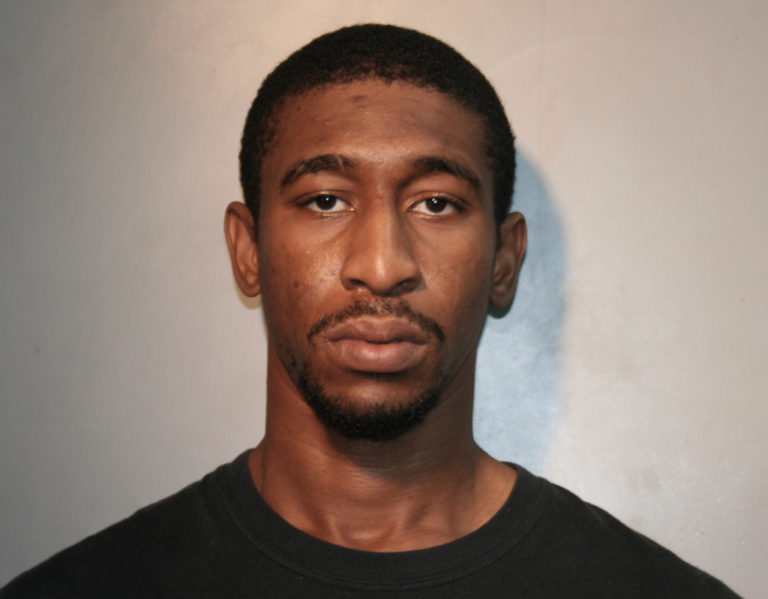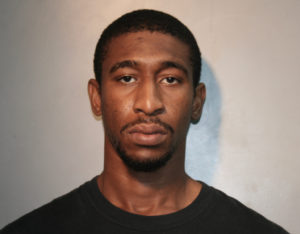 Police on St. Croix Saturday arrested 24-year-old Jamal Joseph and charged him with first-degree murder in the shooting death of his brother, 30-year-old Allan Joseph.
According to police, at 7:58 a.m. Saturday the 911 dispatcher sent officers to a report of a shooting in Estate Whim. Arriving at the scene, the officers and detectives discovered the unresponsive body of Allan Joseph in his vehicle with what appeared be a gunshot wound to the upper body.
Emergency medical technicians and medical attendants at the site were unable to find any vital signs on the victim.
The medical examiner's office transported the deceased to the Juan F. Luis Hospital morgue.
Preliminary investigation revealed that both brothers were outside smoking marijuana while other family members were inside the home. The family heard a single shot and shortly after discovered Allan Joseph bleeding from the head.
Jamal Joseph was disarmed and the weapon secured.
Jamal Joseph was remanded to the Golden Grove Detention Center pending an advise of rights hearing on to be held Monday.