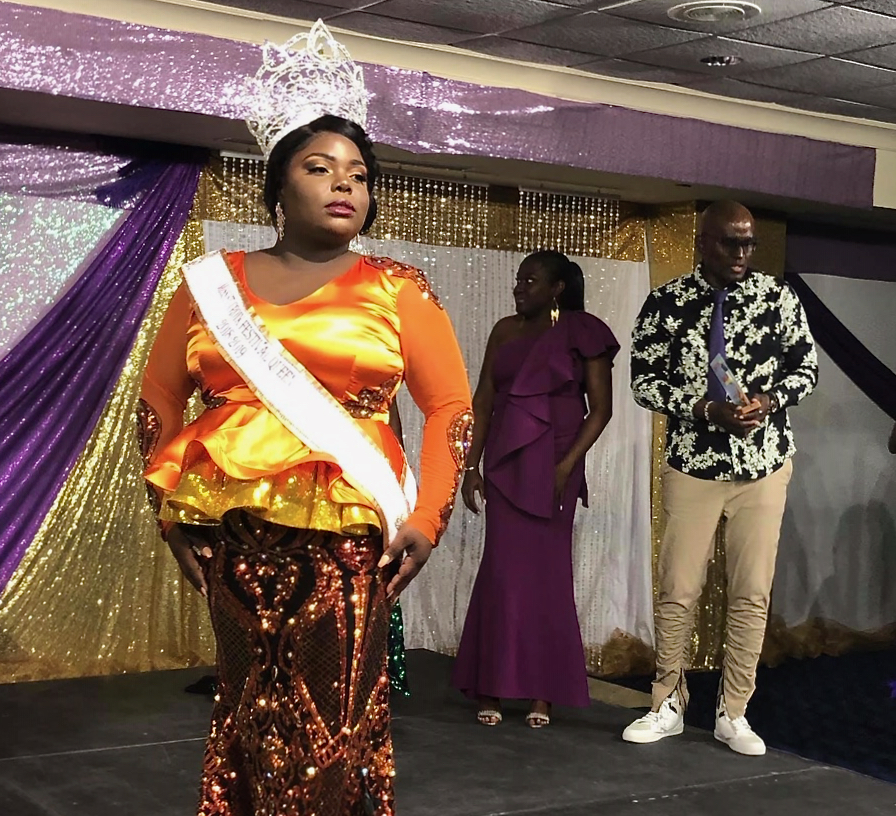 Crowds of well-wishers overflowed the Divi Cason Ballroom Sunday afternoon to watch two young women vie for the title of Miss St. Croix, and when it was Rachelle Jn-Baptiste be crowned as the 66th Annual Miss St. Croix Queen.
The two contestants began their preparation in October for the challenge of the Miss St. Croix competition. Sunday they put all they'd learned on the line.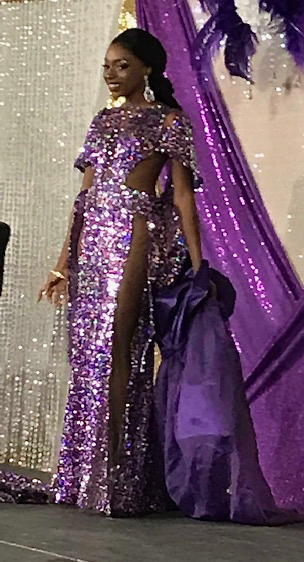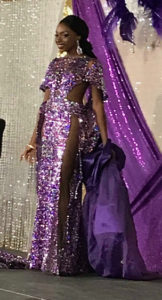 Patrice Shannon, 23 and Rachelle Jn-Baptiste, 22, worked with Jason Gardener of JG Management, chairperson for the Miss St. Croix and their respective coaches.
Showing confidence throughout the pageant, the two women continued through six categories. Jn-Baptiste won all six to capture the title.
She quietly accepted the crown, subdued by the immensity of her total win, victorious in a gentle way.
As queen, Jn-Baptiste will reign over the Crucian Christmas Festival 2018-2019, which kicks off Dec. 23 with the Prince, Princess and Duchess show at St. Croix Educational Complex. She has a full year ahead of her in her role as ambassador representing the island of St. Croix. Her win also bring $5,000 plus many gifts.
Shannon came in as first runner-up and won $2,500, a gold pendant and a Cardow watch.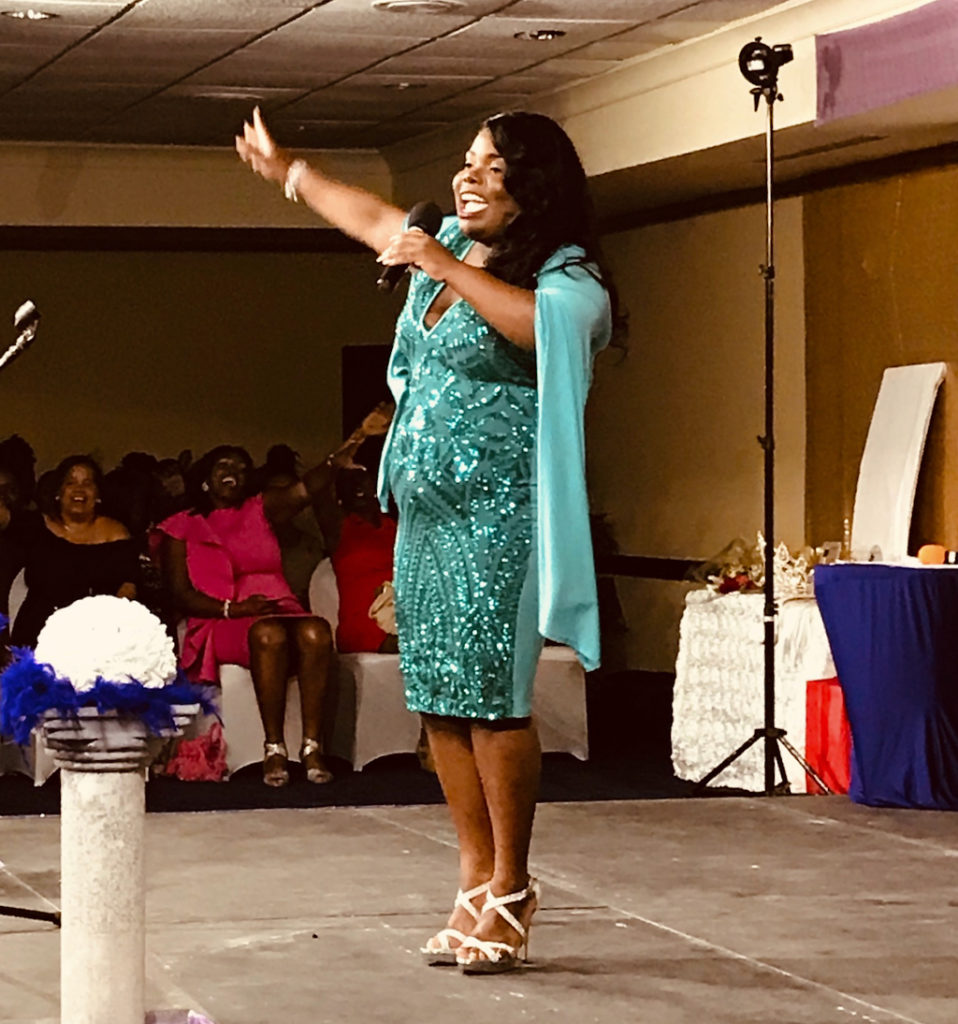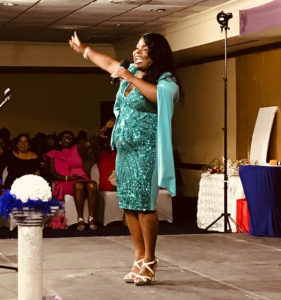 Jn-Baptiste cited her elementary school's affirmation as her inspirartion for success: "I am proud. I am smart. I can do anything that I put my mind to do. I must succeed. I must do my very best, not just for my parents, but also for myself. I will not let anyone or anything hold me back. My mind is a precious jewel. Success is in my blood. This is my moment. This is my opportunity. This is my commitment to my family, to my community, and to myself."
The opening production of the event was a dance performance by the contestants and the reigning queen, Shanisa Emmanuel, choreographed by Thalema Williams of Thalema Williams Dance Studio. Seanise Jeffers entertained with vocals and her own accompaniment on guitar. The JG Management Models captivated the audience as they strutted down the runway.