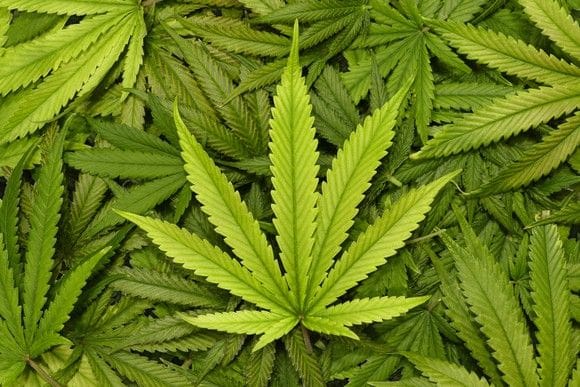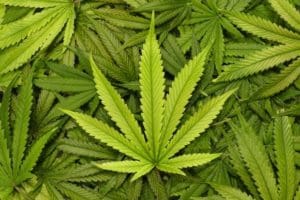 Several months after federal drug agents raided a marijuana growing operation in Frederiksted, a government employee admitted to conducting an illegal operation.
Defendant Roy Christian, a supervisor at Sports, Parks and Recreation, pleaded guilty Nov. 9 to using his green thumb to make some side money.
Christian was arrested by agents of the Drug Enforcement Administration who staged a raid in March 2017. More than 300 plants were found, plus harvested plants processed for sale and cash.
At the time, he was charged with possession with intent to distribute, based on the quantity seized. According to court records, the defendant told authorities he was growing pot in order to supplement his salary as a parks supervisor.
According to DEA task force officer Moses President, the agency received a tip about a marijuana cultivation site located at 23 Hannah's Rest in Frederiksted. Agents entered the premises a few days later. There, they found 313 pot plants.
"Based upon your affiant's training and experience, the quantity of plants and amount of processed marijuana, along with currency seized is consistent with the evidence of distribution," agent President said.
A plea agreement was reached Sept. 11. Chief District Court Judge Wilma Lewis accepted Christian's guilty plea at a Nov. 9 hearing and set a sentencing hearing for Jan. 10.
By then the prosecution and the defense agreed to the charge of manufacturing pot.
According to information appearing on the website www.findlaw.com, prosecutors can obtain conviction for manufacturing illicit drugs if they can prove the defendant had the substance in their possession and they intended to distribute that substance.
While several U.S. states have made possession of marijuana legal, federal law still classifies it as a Schedule I drug. Possession of more than 50 pot but less than 1,000 plants carries a potential sentence exceeding five years in prison. Possession of up to an ounce of marijuana for personal use became legal in the Virgin Islands in December 2014.