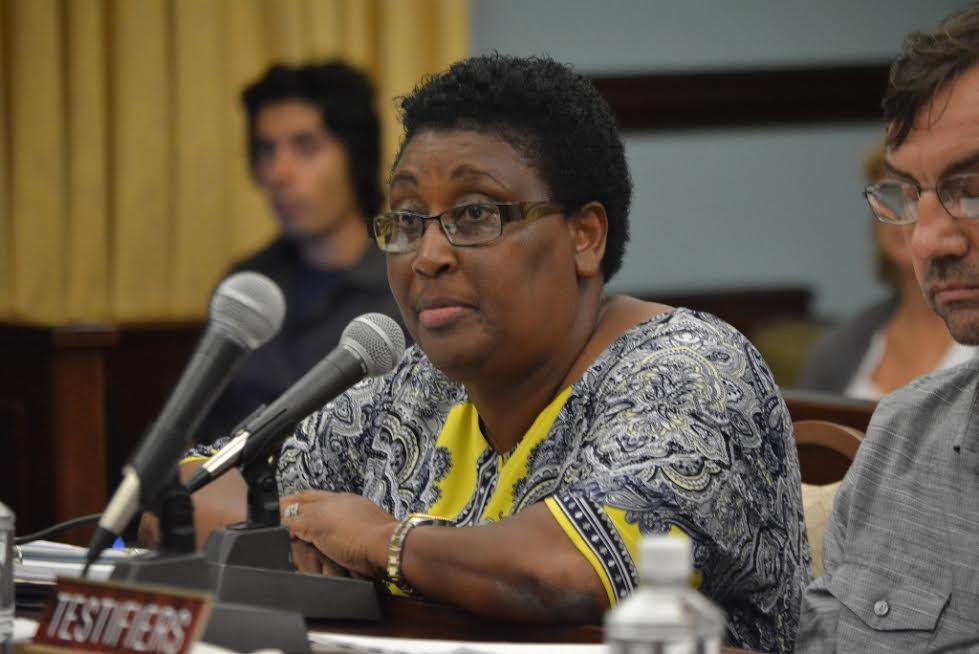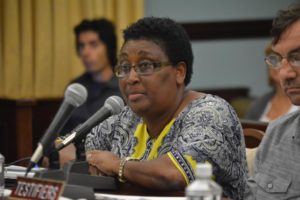 A special election for reapportionment of the V.I. Legislature is set to be held March 30, 2019, according Elections Supervisor Caroline Fawkes.
St. Croix Government Retirees, Inc. promoted and got petition signatures to place an initiative on the ballot which they say will increase lawmakers' accountability to their constituents.
Lawmakers approved a bill to conduct the special election Oct. 26. The measure includes a $145,000 appropriation to carry out the vote.
Under the proposal, the territory would be split into five districts; two on St. Croix; two on St. Thomas and one on St. John. There would still be 15 senators. The St. John district would have one senator and each of the St. Thomas and St. Croix districts would have two senators. Then three senators who reside on St. Croix and three who reside on St. Thomas would run at large, to be elected by all the voters of the Virgin Islands. This would mean six senators would be elected at large.
Only an at-large senator could be chosen to be president of the Legislature.
The initiative proposal also makes slight changes to senatorial allotments. Under current law, each senator has a base allotment of 2 percent of the Legislature's budget – or $400,000 per year – for office expenses and personal assistants. Senate officers get additional amounts. The initiative proposal makes slight changes to the language of the current law to account for the changes in how senators would be elected and officers of the Legislature chosen.
On Thursday, Fawkes described the steps needed to accommodate voters. Ballots will have to be prepared and approved by the Board of Elections; once approved, paper ballots will have to be printed.
Polls will be designated, poll workers and poll judges will be trained and assigned to the various polls. Voting machines will have to be tested. Security will be arranged for the day. Poll workers and judges will have to be paid, in addition to stipends paid to Elections Board members who oversee the process, tally and finalize the results.
"They'll just do the special election. We've got to do a ballot. We'll wait to see what the Legislature wants to do with that," Fawkes said.
In addition to the special election, there was a primary election in August to pick Democratic candidates to compete in the General Election, scheduled for Nov. 6. Candidates for the offices of delegate to Congress, governor, lieutenant governor, senator-at-large, district senators, and members of the Board of Education and the Board of Election will be chosen on Tuesday.
In anticipation that some races may not reach the required threshold of 50 percent of total votes cast-plus-one, Fawkes said preparations are also being made for a runoff election on Nov. 20.
Early voting will be arranged for the March special election, but not for the November runoff, Fawkes said.
Editor's note: This story originally referred to two initiatives. It has been corrected to indicate only one initiative will be on the ballot.