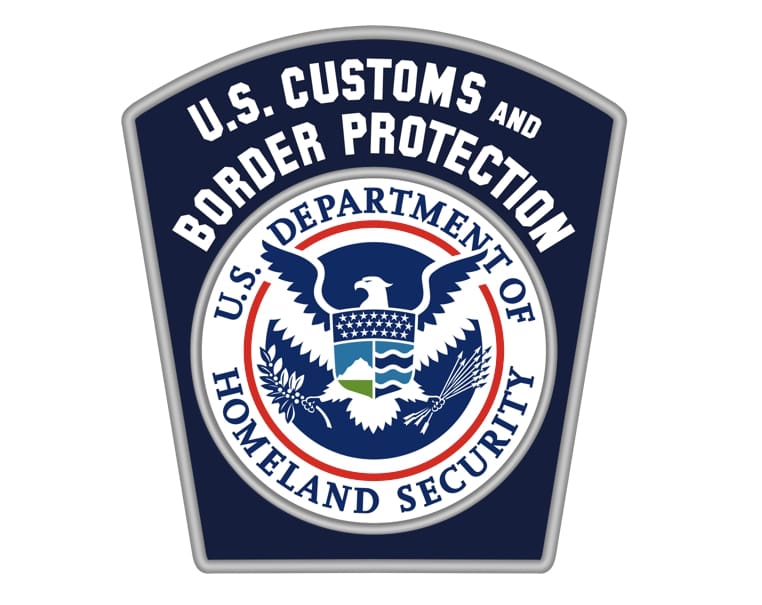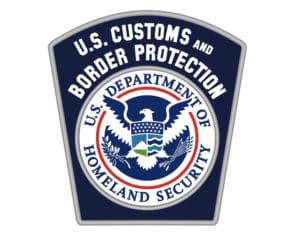 Three seemingly unrelated people were caught smuggling tens of thousands of dollars worth of contraband into St. Thomas and the United States over the ferry from Tortola, British Virgin Islands on Oct. 8 and 9, according to Customs and Border Patrol records.
Akil Erickson was busted Oct. 8 smuggling $50,000 into the U.S., violating reporting requirements. He was caught when CBP inspected his luggage after he arrived from Tortola by ferry.
Mikiel Robin was busted Oct. 9, smuggling $38,000 in U.S. dollars in his luggage while trying to board a flight from St. Thomas to Orlando, Florida, law enforcement officials said. Officers said Robin them he brought the money over with him on the Tortola ferry on Oct. 8.
Shane Clarence Freeman was arrested Oct. 9 with five kilos of cocaine wrapped into bricks, officials said. According to the arrest affidavit, Customs and Border Patrol agents inspected the vessel and "discovered a blue shopping bag behind the AC unit in a compartment that would not be visible to anyone who was not searching for it." Witnesses told officers they saw Freeman bring the bag on board. The bag contained five kilos of cocaine. Multiple online sources suggest cocaine wholesales for between $10,000 and $20,000 per kilo within the United States, depending on purity and location, and less outside the states. At those prices, the cocaine would represent between $50,000 and $100,000 in contraband value.
Robin and Erickson were held without bail. Freeman was released on bond.