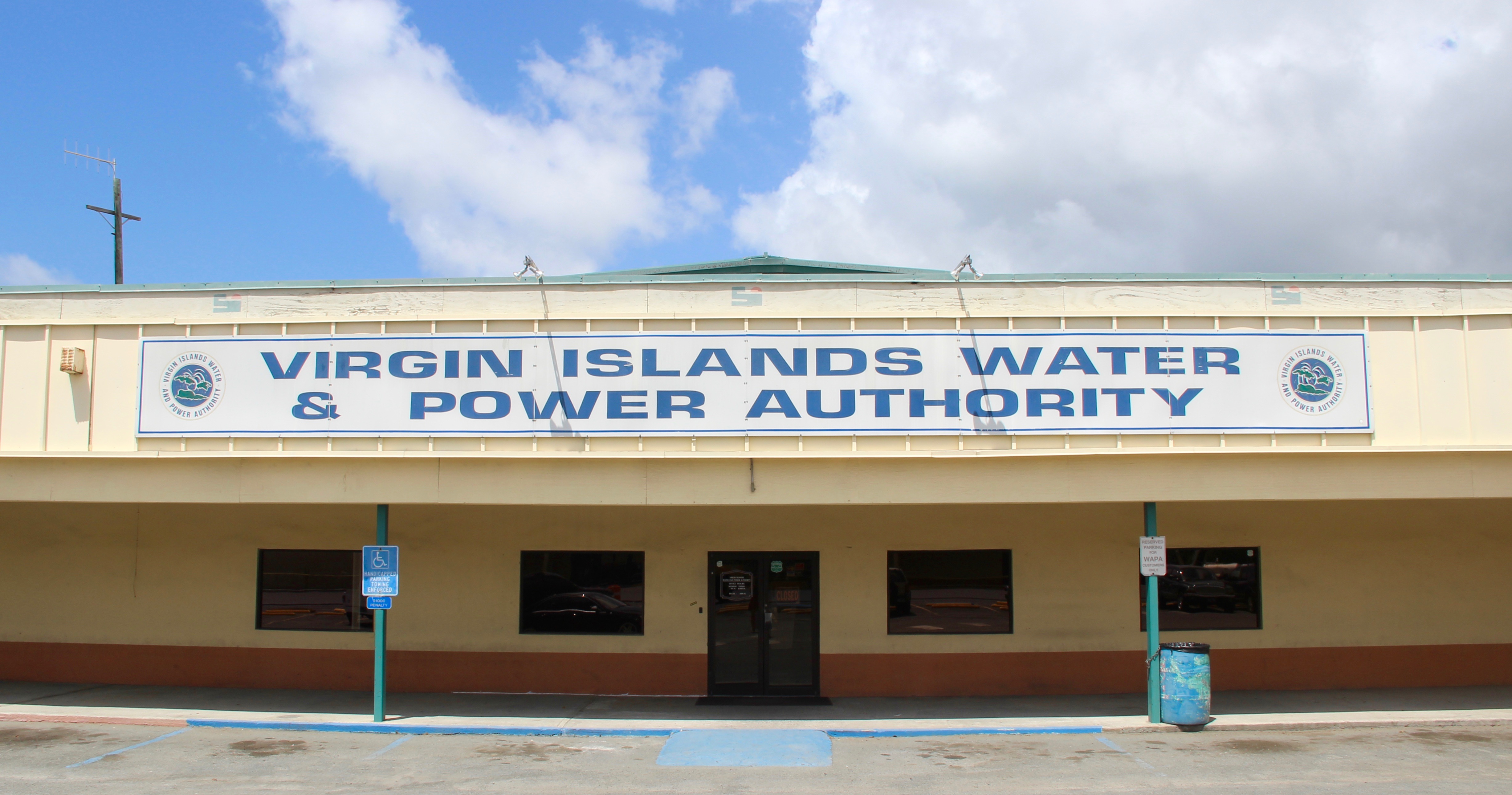 A top advisor to the Water and Power Authority told a federal judge Wednesday the utility is back on track towards reducing its dependence on fossil fuel. Those statements were made at a compliance hearing held in District Court on St. Thomas.
WAPA Special Advisor Gregory Rhymer said the pending arrival of two propane burning generators will advance efforts towards the use of cleaner power and compliance with a federal consent decree.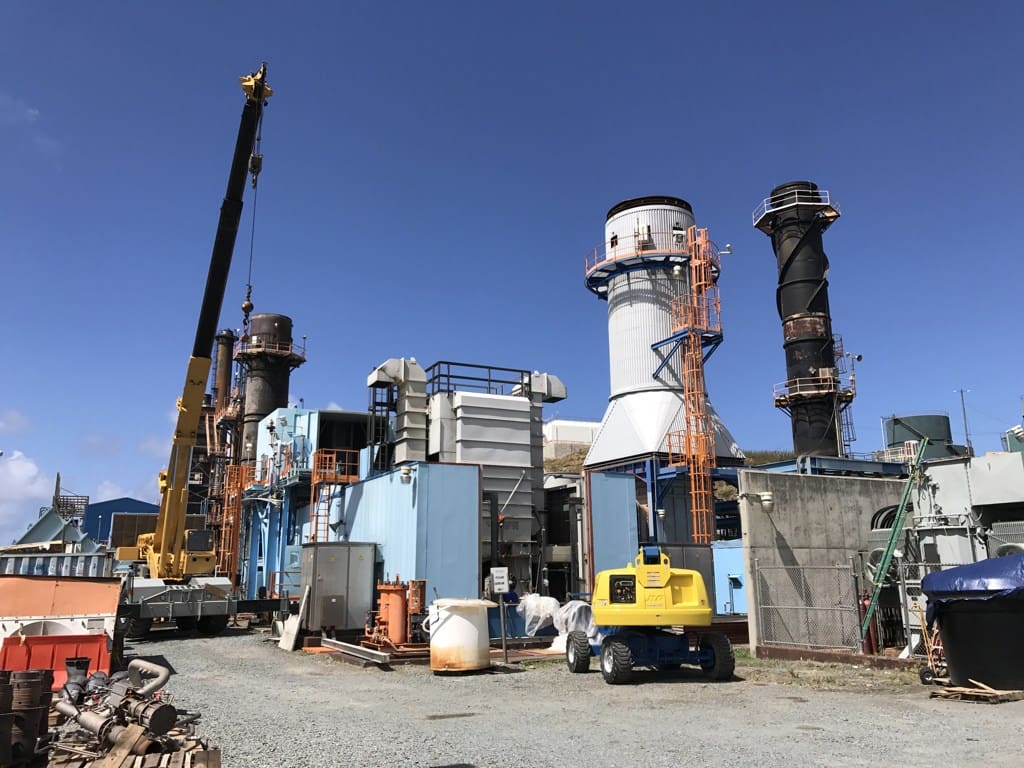 At the same time Rhymer offered a progress report on mitigation efforts taking place since the passage of Hurricanes Irma and Maria one year ago.
District Court Judge Curtis Gomez said he was "heartened" by the update. But the judge added he would feel more encouraged if Rhymer could offer solid deadlines for accomplishing some of the stated goals.
Rhymer told the court he serves as an advisor to WAPA Executive Director Julio Rhymer and monitors compliance matters. After delays brought on by disruptions from last year's storms and subsequent delays in the arrival of materials, he said WAPA was now making significant progress.
When the upgrade of two generators are complete, and the upgrade of a third, the goal of burning cleaner fuel will be met.
"Units 26 and 27 are in the process of being converted and will be 100 percent capable of burning propane by November 2018," the special advisor said.
That step represents a departure from the original WAPA clean energy plan presented to WAPA's board of directors by former Executive Director Hugo Hodge. Back then, the plan was to convert oil burning generators in a way that would allow them to burn either oil, or propane, or natural gas – whichever was most available and could be bought at the lowest cost.
Now, only one generator, Unit 15 has been retrofitted for tri-fuel conversion.
When the work is completed and the units brought online, Rhymer said they will have a combined 69 megawatts of power.
Gomez asked how close to meeting the terms of the consent decree that action will come.
"Is there a requirement in the consent decree that 85 percent of its fuel be either from renewable sources or from propane?" Gomez said.
"Yes. The 85 percent requirement will be easily met with the Warstilla Units 26 and 27," Rhymer said.
"I am heartened by the progress. There is certainly progress to report," the judge said. "My hope is that this trajectory will continue."
But then the talk turned to mitigation and WAPA's plan to install a more resilient power grid. Burying power lines, as part of the plan, has not begun, the advisor told the court. Installation of composite utility polls was also in question.
That portion of the project was described as substantially completed on St. John, 30 percent completed on St. Croix and barely begun on St. Thomas. Water Island and Hassel Island had yet to see their first composite poll planted.
With that came the admission that projections for completion were short of expectations.
"Is the January 2019 conclusion accurate or not?" Gomez asked.
Rhymer said, "No."