A nationwide initiative to combat human trafficking was launched Thursday in the U.S. Virgin Islands with training sessions hosted by the U.S. Attorney's Office.
The territory's chief federal prosecutor said almost 75 people took part in the initial conversation.
Officials from the U.S. Department of Homeland Security gathered local law enforcers, investigators and prosecutors to introduce the campaign.

The campaign aims to raise awareness about the forced movement of people against their will, to be exploited as laborers or as sex workers. The Blue Campaign Authorization Act became a public law in February.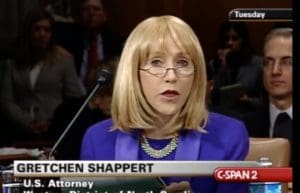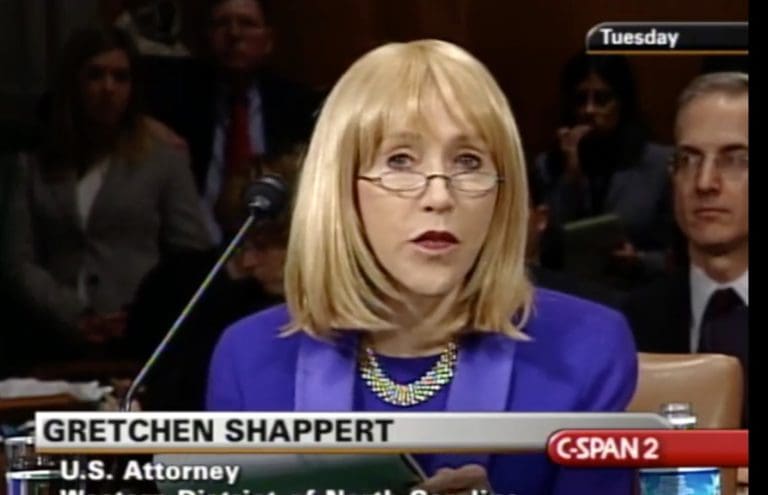 U.S. Attorney Gretchen Shappert began the discussion on Thursday by congratulating DHS facilitators Scott Santoro and Brandi Bynum. Santoro and Bynum spent the week getting the word out about the Blue Campaign and leading roundtable discussions.
Santoro called human trafficking a complex problem that eludes even those in law enforcement.
"There are so many crimes around human trafficking," he said.
Victims of human trafficking live under an intense control environment, the trainer said. Unlike those illegal immigrants who live freely and move freely after arrival, trafficking victims move through the world under supervision, Santoro said. They are not allowed to speak to others, including those who might be in a position to help them, DHS special agent Louis Penn, Jr. added.
And because they are brought into a foreign country, they are classified as illegal immigrants.
Penn said that makes the job harder. For those who can identify trafficking victims, the dialogue is slippery. The kinds of protections that serve other crime victims cannot be offered to them.
When neighbors or first responders start to identify trafficking related problems, victims tend to disappear, said Gil Weston Shazor, a community activist who conducts outreach with local brothels.
Santoro answered by pointing to limited circumstances where limited protection can be offered.
DHS officials began to recognize the value of seeing the problem through the victim's eyes, Bynum said. Schaffert said all the victims want is for someone to believe them.
The Blue Campaign seeks to help identify instances of human trafficking, identify the kinds of information related to trafficking that can be gathered and entered into DHS databases. It also seeks to share information with partner agencies such as police, human services, victim advocates and prosecutors.
There is also a public awareness component to the program, which authorities hope will engage those most likely to spot human trafficking going on in their communities.