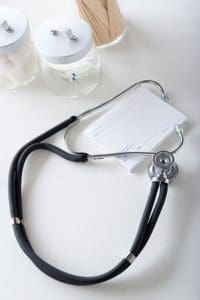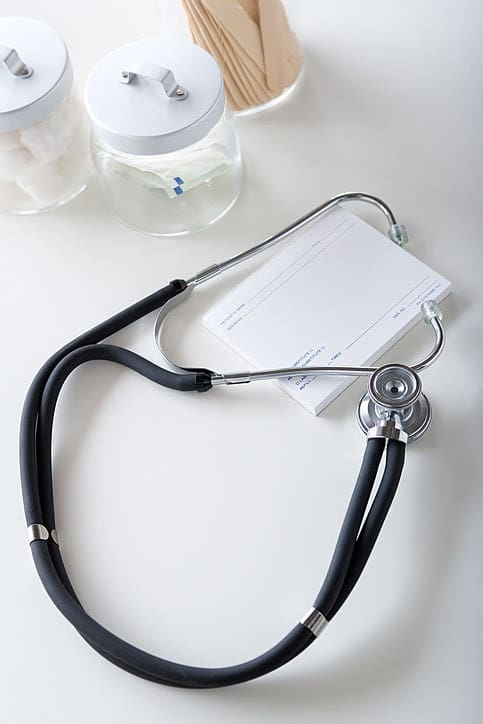 This week, the U.S. Department of Health and Human Services gave a grant of $589,927 to St. Thomas East End Medical Center Corporation (STEEMCC).
Entitled the Capital Assistance for Hurricane Response and Recovery Efforts (CARE) Grant, funds will be used to replace and upgrade equipment that will enable the health center to continue providing primary health care services as part of recovery after hurricanes Irma and Maria in 2017.
Specific improvements include expanding mental health services, upgrading laboratory equipment, enhancing data capacity, including replacing computers, increasing server capacity and battery back-ups, and purchasing a generator to maintain functioning of equipment during prolonged periods of power outages.
Immediately following the 2017 storms and in compliance with the imposed curfew, the health center avoided a lapse in providing service to the general public by moving intake and pharmaceutical consultations to the front entrance of the mall. Subsequent to officially reopening on Sept. 18, the health center received donations of medical supplies from Direct Relief and toddler kits from FEMA, which were dispersed t.o the public.
The executive director of STEEMCC, Moleto A. Smith Jr, was enthusiastic about the grant award. "We're proud of our relationship with our federal partners to ensure the health center is equipped to meet the most pressing heath care needs in our community," he said.
STEEMCC is the sole Federally Qualified Health Center (FQHC) in the St. Thomas-St. John District in the U.S. Virgin Islands. As a 501(C) (3) non-profit organization, the health center has been serving the community for over 30 years. It provides primary preventive care and chronic disease management services in the St. Thomas-St. John District.