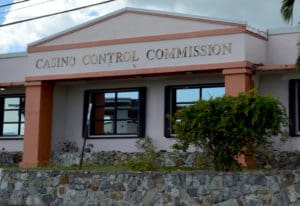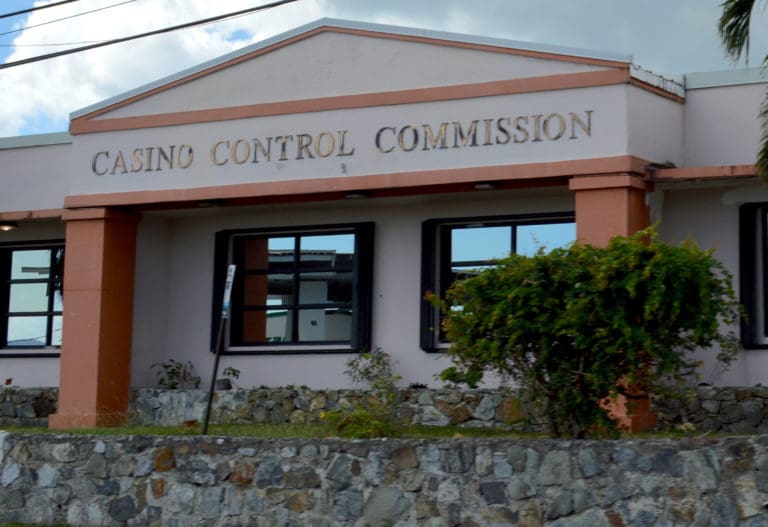 V.I. Attorney General Claude Walker is seeking a court order that, if granted, would allow the head of the Casino Control Commission to be questioned by a judge, under oath. Walker sought a subpoena as part of a civil action, filed by the Department of Justice late last week.
At the same time, Justice filed a 10-page complaint against CCC Chairman Violet Ann Golden. The complaint questions Golden's fitness for duty as casino commission chair, given the findings of a Sept. 6 audit report issued by the Office of the Inspector General.
The case has been assigned to Superior Court Judge Douglas Brady. A portion of the complaint cites deficiencies in the commission's administrative procedures. In several instances, investigators pointed to a lack of formal process and an absence of policy about payments, documentation, government travel allotments and a government issued credit card.
Investigators documented patterns of unexplained expenditures and other apparent abuses for the fiscal years from 2013 to 2016. Golden has chaired the commission since 2014. Prior to that, she served a five-year term as a casino commission member.
"The Audit Report disclosed the gross mismanagement, lack of oversight and indiscriminate use and misuse of the credit card issued to the chairperson," the complaint said.
The IG's report questioned several deficiencies, including failure of the CCC to file financial reports in a timely manner and failure to supply supporting documents to cover $1.3 million in operating expenses.
More than $1 million in electronic fund transfers were made without evidence of review or authorization by other commission board members. A record of $851,534 in credit card expenditures was mismatched by $808,229 in payments made to the CCC credit card account.
In their report the auditors said almost all of those expenditures were made by Golden. And although the Legislature granted law enforcement powers to the Inspector General's office, the Sept. 6 audit did not raise questions of criminality.
However, in the transmittal letter written to Gov. Kenneth Mapp and Senate President Myron Jackson, Inspector General Steven Van Beverhoudt noted that the chairman failed to appear at a scheduled meeting where recommendations for correcting deficiencies were discussed. Instead, that meeting was held with two commission board members in attendance, who signed off on the recommendations in place of the chair.
The complaint includes reference to the Virgin Islands Code, which says, "A commissioner may be removed from office for misconduct in office, willful neglect of duty or other conduct evidencing unfitness for this office or incompetence."
The Department of Justice also points to another provision in the code that says casino commission members cannot serve more than two consecutive terms of five years each. Golden joined as a commission member in 2009.
Her term expires in April 2019, Walker said.
In her defense, Golden issued a statement shortly after the audit report went public. She said she was off island undergoing medical treatment.
The commission chair also hinted the IG report was initiated by an anonymous call placed by a disgruntled former employee. Golden said that call may have taken place some time after VICCC hosted an international conference for lawyers specializing in gaming law in 2015.
The IG report said the audit was triggered by a request from the Office of the Governor.
There is no indication from Brady or the clerk's office at Superior Court on St. Croix that the subpoena has been issued or a hearing scheduled on the matter.