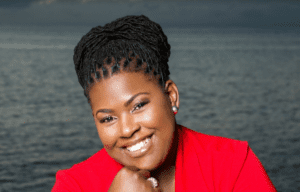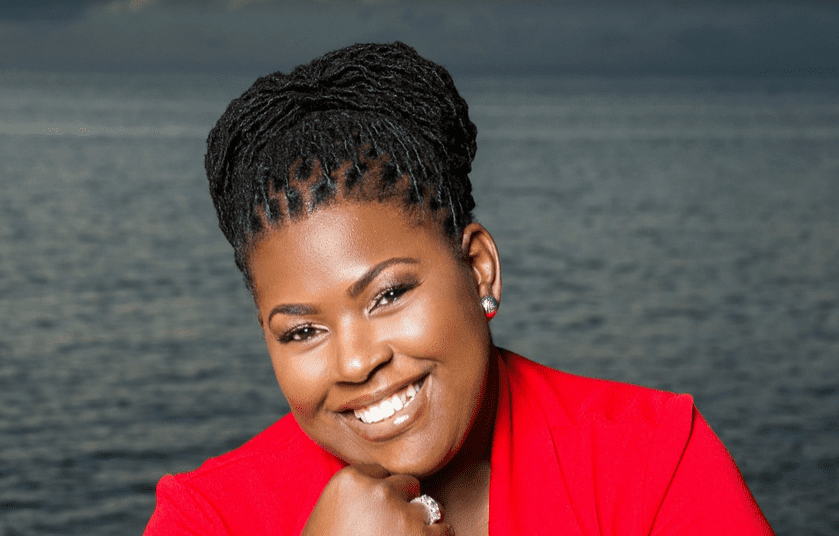 Allison DeGazon, the second-place primary vote winner on St. Croix, is a bona fide V.I. resident, in the legal opinion of Attorney General Claude Walker.
Supervisor of Elections Carolyn Fawkes asked Walker for a legal opinion after receiving an anonymous letter Aug. 2 challenging DeGazon's V.I. residency based on records showing she was listed as the registered agent of Business Strategies VI, a business registered in Georgia.
DeGazon responded with a letter indicating she registered the business while on medical leave in Georgia but once she determined the business needed to be registered where she was domiciled, she abandoned the project.
There was a similar anonymous letter challenging the residency of candidate Kevin Rodriquez in 2016.
In both cases, members of the V.I. GOP joined in calls for the anonymous allegations to be investigated. The legal details of the two cases are very different and Walker cited the same court case that helped lead to Rodriquez being disqualified in support of Degazon's claim of bona fide residency.
Walker wrote that the court determined to be a bona fide resident the candidate "must have both a physical presence within the territory together with an intent to remain. To prove this, such factors that may be considered include: social, family, and professional relationships, as well as the individual's own representations."
Walker said evidence of her residence includes her registering to voted in 2010, getting a V.I. driver's license in 2011, getting a master's in business administration from the University of the Virgin Islands in 2014, currently studying for a doctorate at UVI and working for the V.I. government from 2012 through 2017, filing V.I. income tax returns and operating a business on St. Croix.
The V.I. Supreme Court used the same standard of bona fide residency to disqualify Rodriquez' candidacy, citing his signing court documents, under penalty of perjury, that he lived in Tennessee and had not lived in another state anytime during the preceding three years. Rodriquez had a home and filed for bankruptcy in that state within the three year V.I. residency requirement.
Janelle Sarauw was elected in a special election to fill that seat. Several court cases later, a federal appellate court ruled the Legislature had authority to make the decision. The Legislature seated Sarauw, with senators citing the Supreme Court's ruling and Rodriquez' court filings.